Elveritt Leon Griggs Jr. arrested on Multiple Drug and Firearm Felonies
03/31/2017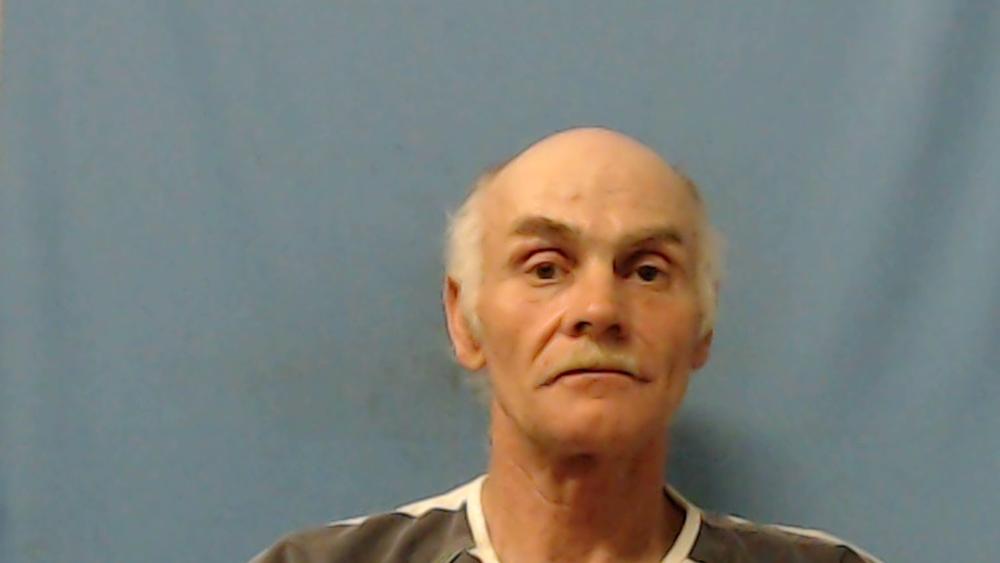 Elverertt Leon Griggs Jr.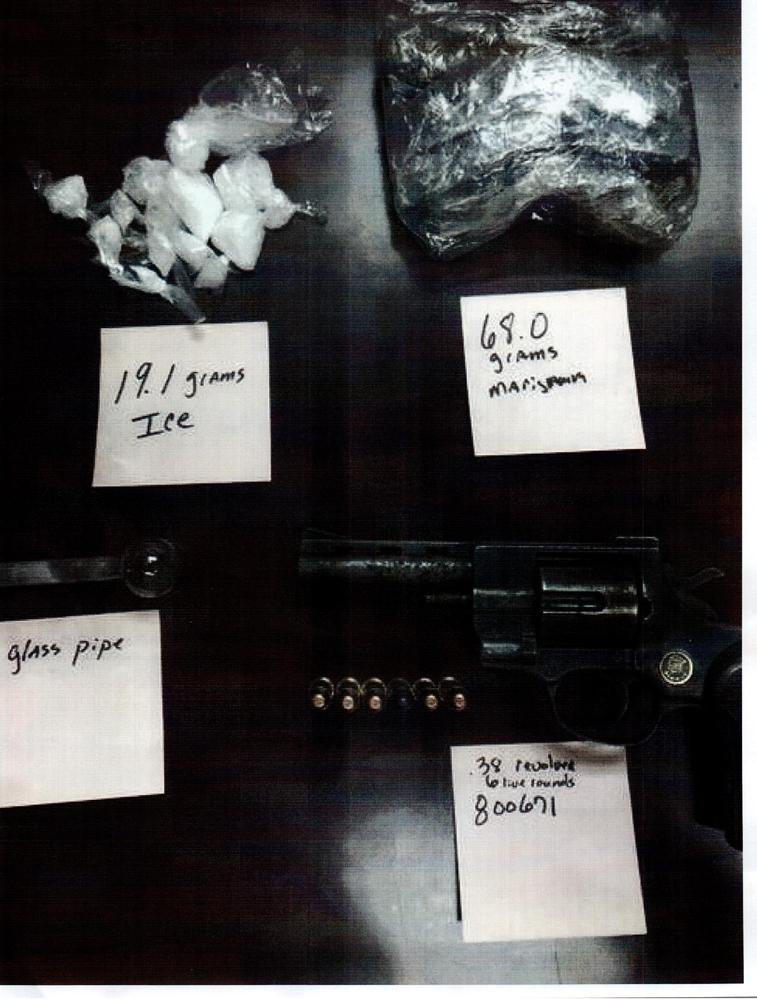 age 49 of Wynne, AR was arrested and charged with multiple felony charges on Thursday, March 30, 2017.
He was charged with the following charges:
Simultaneous Possession of Drugs and Firearms a Class Y Felony
Possession of Firearm by Certain Person a Class D Felony
Possession with the Purpose to Deliver a Class A Felony
Possession of a Controlled Substance (Meth) Class D Felony
Possession of a Controlled Substance (Mari) Class D Felony
Possession of Drug Paraphernalia Class D Felony
Arkansas Game and Fish Jay Thomas made contact with Griggs on CR 720 riding an ATV in full camouflage. With all the thefts that have happened in the county, he made contact with the subject. He observed a backpack and asked Griggs what was in it? Griggs told him he could look into the bag, when he did he observed a crown royal bag that was full of some items. Deputy Kendole Boykin assisted at this time in looking through the backpack. Upon opening the crown royal bag, there was 4 clear bags which appeared to have marijuana in them and a large pill bottle covered with camouflage tape that contained several bags of a clear rock like substance. Also recovered was a 38 revolver pistol. When Griggs was asked what the clear substance was, he replied "meth". Subject was transported to the Cross County Jail and Deputy Boykin notified Detective David Hallmark. Detective Hallmark field tested green leafy substance and it tested positive for marijuana. He field tested the white rock like substance and it tested positive for methamphetamine. There was 19.1 grams of Meth and 68.0 grams of Marijuana, and a glass pipe used to ingest illegal narcotics All evidence will be sent to the crime lab for testing, weapon will be stored.
Mr. Griggs First Appearance was March 31, 2017 before Judge Mike Smith. He was released due to prior medical conditions not associated with this arrest.