Criminal Investigation Division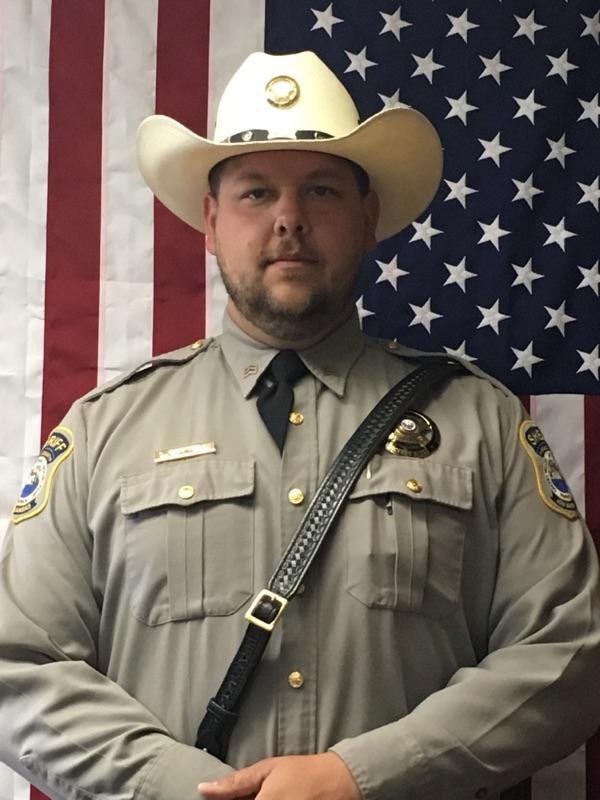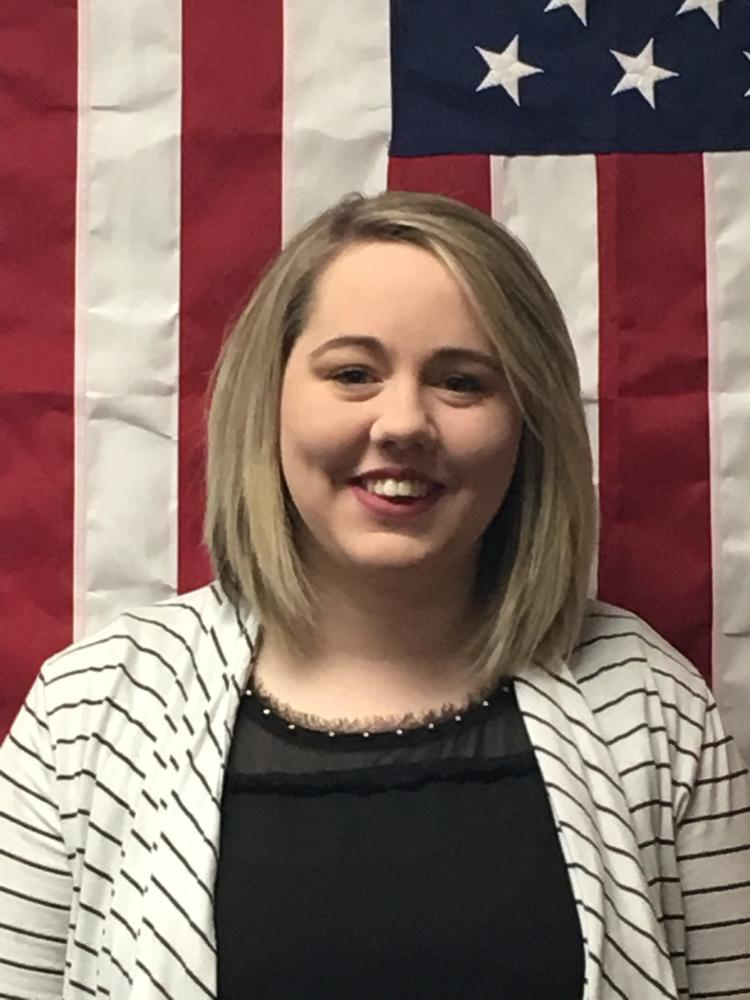 Capt. Luke Cantrell CID Secretary Kayla
The Criminal Investigation Division (C.I.D.) is under the leadership of Captain Luke Cantrell, Detective Kendole Boykin, Detective Mandi Cordell, Secretary Kayla Fraser.
---

Once a uniformed deputy takes a report, C.I.D. will begin a follow-up investigation. C.I.D. is responsible for processing and cataloging evidence at crime scenes. They also prepare affidavits for arrest warrants and search warrants, interview victims, witnesses, and suspects, and perform many other related duties. Criminal Investigators assist patrol deputies in the investigation of fatal traffic accidents on county roads.
Combating the manufacture and distribution of narcotics is also a top priority of the Criminal Investigation Division. With the reduced funding for the First Judicial Drug Task Force, the Sheriff's Office has been forced to rely primarily on its own resources and personnel in dealing with the ever-present problem of narcotics and other illicit drugs in Cross County.
The CID Secretary/Reserve Deputy has primary responsibility for maintaining all Incident/Offense Reports that are submitted by the various deputies. Another very important duty is maintaining complete files on all Registered Sex Offenders residing in Cross County and reporting to Arkansas Crime Information Center.
Press Releases