34.1 Grams of Ice, $847.09 in cash and a Firearm conficated
08/24/2016
*****ZERO TOLERANCE*****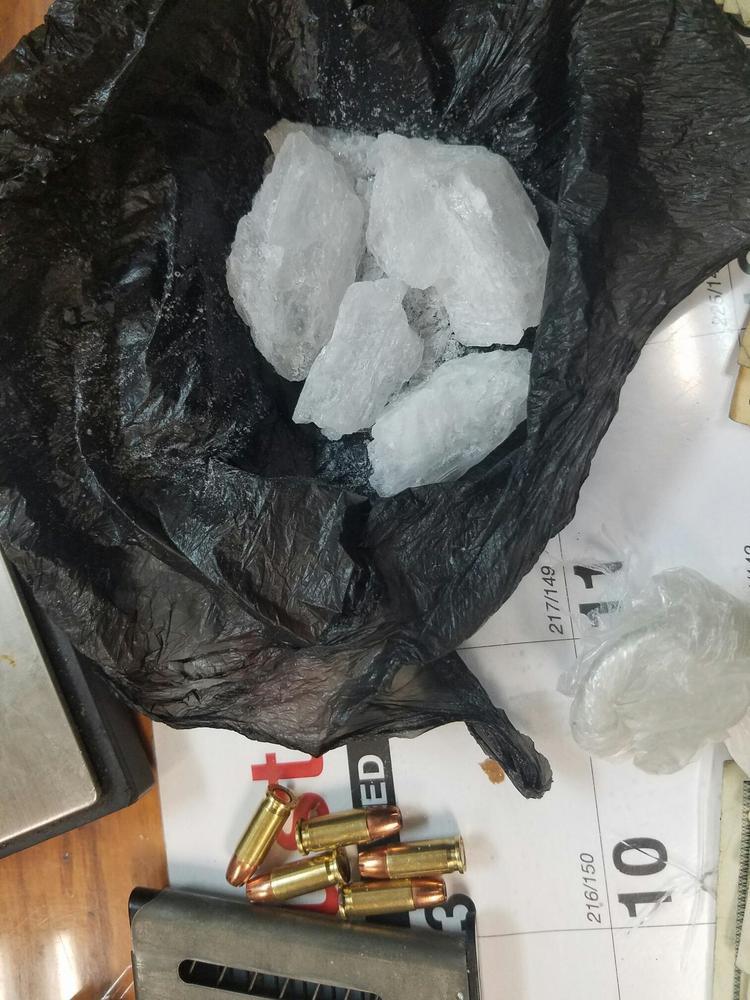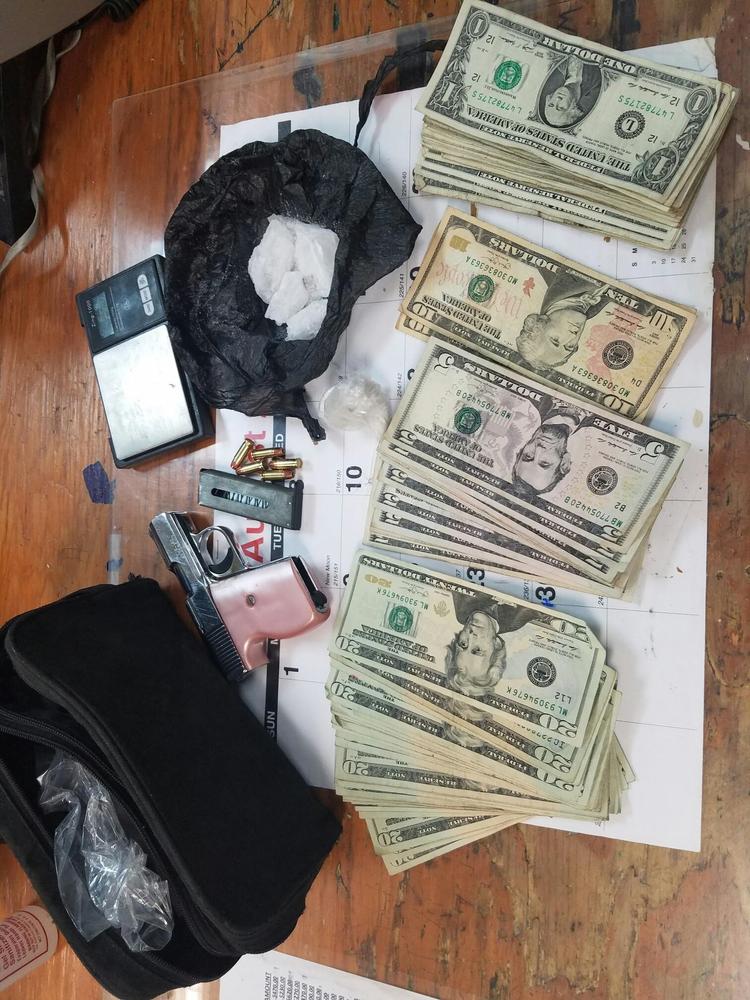 Deputy Allen Clanton of the Cross County Sheriff's Office was on routine patrol Sunday, August 21, 2016 at approximately 1:18 a.m. He was sitting stationary at Highway 350 and County Road 602. At this time he observed a silver Lincoln Town Car turn onto County Road 602 from Highway 350 North. Clanton stated the vehicle pass by his vehicle next to the driver's side of his vehicle heading East on County Road 602.
Deputy Clanton stated that he activated his side alley light and observed the passenger of the Lincoln did not have his seat belt on. Deputy Clanton tried to get the vehicle to pull over, The Lincoln continued to drive and would not pull over for approximately two miles. Deputy Clanton advised Dispatch he needed the assistance of Wynne Police Department to help stop the Lincoln.
Once the vehicle was stopped, contact was made with the three subjects in the car, driver, Joshua Mitchell, passenger right front seat was Justin Scott. Also in the back seat was Lisa Ranson.
Upon further investigation and search it was discovered there was 34.1 grams of ice, $847.09 in cash, scales and a firearm.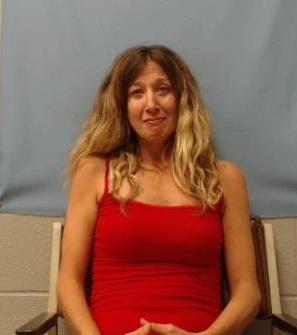 Lisa Paige Ranson, age 36 of Counce, TN was charged with:
Possession of Controlled Substance Meth a Class B Felony, Possession of Meth or Cocaine with Purpose to Deliver a Class A Felony and Simultaneous Possession of Drugs and Firearms a Class Y Felony. Ms. Ranson's BOND was set at $50,000.00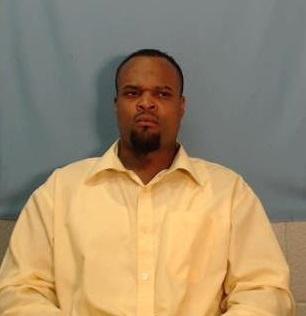 Justin Scott, age 30 of Little Rock, AR was charged with:
No Seat Belt, Possession of Controlled Substance Meth a Class B Felony, Possession of Meth or Cocaine with Purpose to Deliver a Class A Felony and Simultaneous Possession of Drugs, Possession of Drug Paraphernalia a Class D Felony Mr. Scott's BOND was set at $50,000.00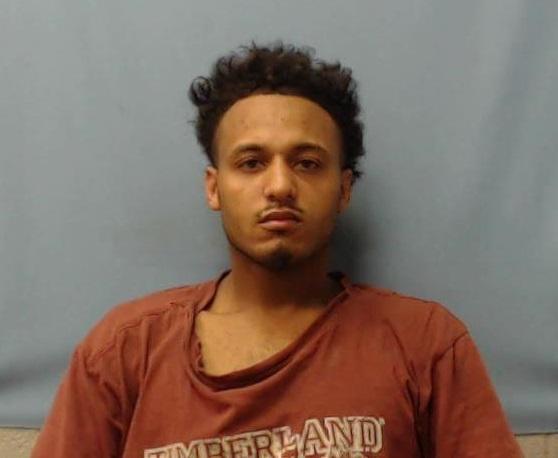 Joshua Mitchell age 28 of Wynne was charged with:
Fleeing a Class A Misdemenaor, Possession of Controlled Substance Meth a Class B Felony, Possession of Meth or Cocaine with Purpose to Deliver a Class A Felony and Simultaneous Possession of Drugs, Possession of Drug Paraphernalia a Class D Felony Mr. Mitchell's BOND was set at $50,000.00
AWESOME JOB Deputy Allen Clanton (Hollywood)! Also thanks to Ptl. S. Parrish and Ptl. L. Roe of the Wynne Police Department for there assistance
*****ZERO TOLERANCE*****