*****ZERO TOLEREANCE***** Cleston Johnson arrested, 17.7 grams seized! *****ZERO TOLERANCE*****
04/22/2016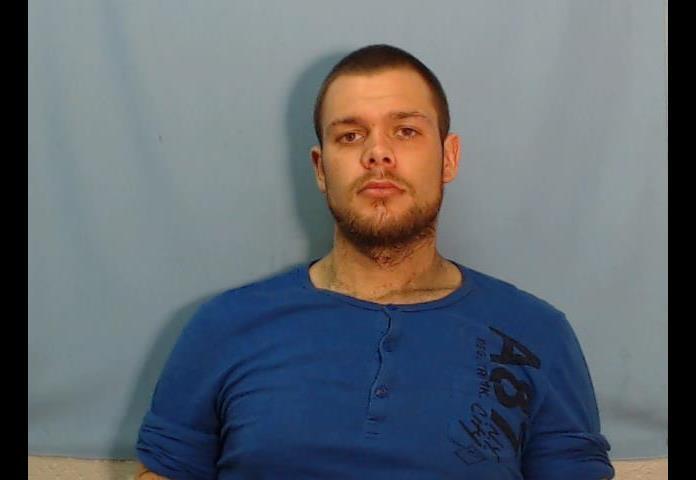 While on routine patrol Wednesday, April 20, 2016 Deputy Glenn South noticed a white male on a bicycle crossing the private property of the Union Pacific Railroad. The male made several attempts to avoid Deputy South turning and trying to hide. The male was subject was caught and identified as Cleston Lecrey Johnson, age 24 of Wynne, AR. Officers Steven Hallmark and Eric Moore of Wynne Police Department came out to assist Deputy South. The three of them retraced the route Mr. Johnson had took in attempt to flee and a small green canvas zippered pouch was found along with the bicycle he was on. Officer Steven Hallmark opened the green canvas bag and found it to have three plastic baggie corners containing (field weighed) approximately 17.7 grams of white powdery substance. It also contained other empty baggies in order to sell smaller quantities.
Mr. Cleston Lecrey Johnson was charged with:
Possession with the purpose to deliver a counterfeit substance, a Class C Felony, Possession of Drug Paraphernalia, a Class D Felony, Criminal Trespass a Class C Misdemeanor and Fleeing a Class C Misdemeanor. BOND was set at $50,000.00
Great Work Deputy Glenn South and Wynne Police Officers Steven Hallmark and Eric Moore!