Justin Reed Arrested and Charged for 2 Residential Burglaries
01/21/2016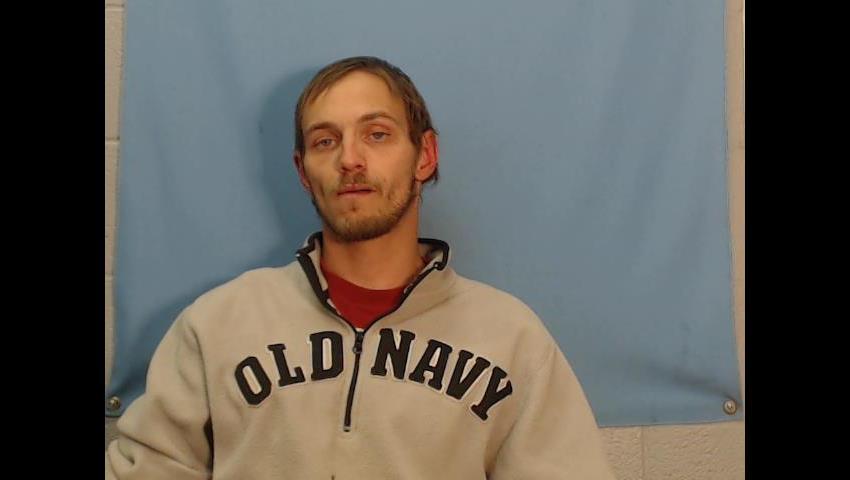 Justin Dale Reed, age 29 of Wynne, AR was arrested and charged on numerous charges including two Residential Burglaries.
Deputy Boykin took a report on Tuesday, January 19, 2016 from Mr. Voyles regarding his house being burglarized. He put a description of the truck involved over the radio.
ABC Agent Shelby Clark spotted the truck at the Tobacco Store in Wynne. The male subject saw Agent Clark and sped off in his truck. After a small pursuit, Mr. Reed was arrested and charged with the following charges:
Residential Burglary Class B Felony, Theft of Property Class C Felony, Criminal Trespassing Class B Misd., Possession of Drug Paraphernalia Class D Felony, Possession of Controlled Substance Meth a Class D Felony, Possession of a Firearm by Certain Person, Simultaneous Possession of Drugs and Firearms Class Y Felony, Driving on Suspended Drivers License, Reckless Driving 1st, Fleeing on Foot, Fleeing in Vehicle, No Liability Insurance, Driving While Intoxicated-FWI 1st Drugs.
BOND WAS SET AT $250,000.00
All items were recovered from two residential burglaries with the exception of a couple pieces of jewelry.
Awesome Job Deputy Boykin, Detective David Hallmark, and Agent Shelby Clark!