6 individuals arrested on County Road 724 for Drug Charges
11/23/2015
On November 21, 2015 Corporal Jay Thomas was on patrol in Cross County, AR. He observed a subject quartering up a deer on the tailgate of the truck parked in front of a camper trailer. As he was pulling into the driveway to make contact with the subject he observed another person exiting the camper trailer. As he was talking to both men, two more people exited the camper trailer. One was carrying an object wrapped in a towel and came to the back of the Game Wardens truck. Upon giving verbal commands to stop and come to the front of the truck, he set the item wrapped in a towel on his truck. Corporal Jay Thomas removed the towel revealing a shake and bake methamphetamine lab. He then placed all of the individuals into handcuffs and requested assistance. During this time two females exited the camper and they were instructed them to stay outside and not return inside of the camper.
Cross County Sheriff's Office Deputy Luke Cantrell, AGFC Sergeant Kirk Harris, Corporal Brent Sexton, Wildlife Officer Block Meyer and Captain Curt Swan of the Cross County Sheriff's Office arrived to assist Corporal Jay Thomas.
After an investigation was finished the following people were arrested an charged:

Tony Jarrett, age 49 of Wynne,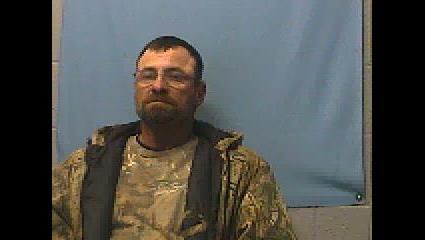 Tony Greer age 46 of Cherry Valley,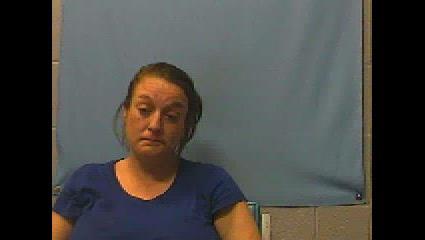 Stephanie Crosby age 38 of Wynne,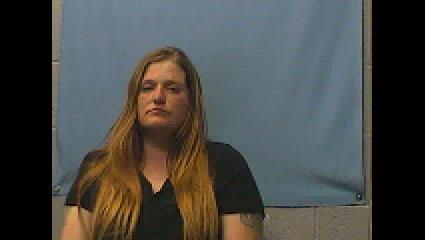 Jessica Enzor age 36 of Hayti MO.,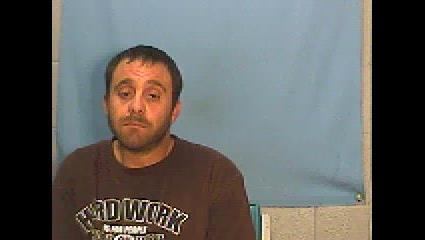 Gary Haley age 36 of Wynne and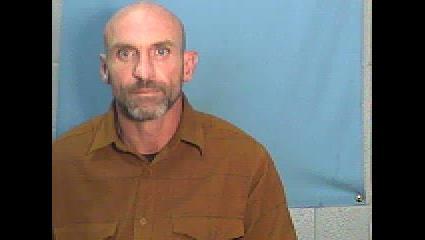 Anthony Wade age 36 of Lafe, AR.
All 6 individuals was charged with Possession of a Controlled Substance a Class D Felony and Possession of Drug Paraphernalia With Intent to Manufacture a Class B Felony. Mr. Wade had an additional charge of Failure to Comply With Reporting Requirements As A Sex Offended a Class C Felony. Mr. Wade's Bond was set at $60,000.00 and the others had a bond of $50,000.00