$200.00 Reward for information leading to the whereabouts of the Stolen John Deere X304, bought & resold at Baldy's Pawn Shop in Vanndale
12/08/2015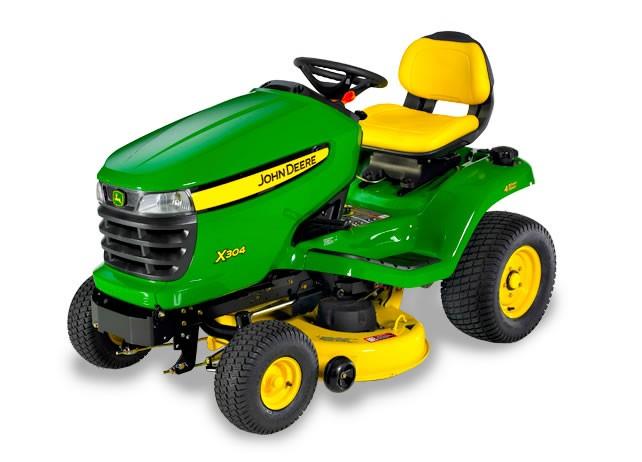 Owner is offering $200.00 reward for information leading to the whereabouts of a stolen John Deere X304 lawn tractor. It was stolen between the 9th and 12th of November, 2015.
Bought and resold at Baldy's Pawn Shop in Vanndale. Cross County Sheriff's Office is looking for the person or persons who purchased this lawn mower. The reward will given upon the whereabouts and return of the mower.
The model number is M0X304A011309.
The picture above is like the tractor stolen.
If you have any information to the whereabouts of this lawn tractor please call Detective Hallmark or Deputy Glenn South at 870-238-5700.