Truck & Trailer stolen from Rainbow Farms recovered, need information on Suspect
10/20/2015
A Freightliner and Timpte Trailer loaded with seed was stolen from Rainbow Farms in Parkin, AR on Sunday, October 18, 2015.
The Freightliner was recovered in Mississippi behind a vacant building. The property owner of the property discovered the truck. He contacted Mr. Sisk to let him know the truck was on his property. It had been stripped of it's tires, a broken window, popped ignition and was on blocks.
Detective Sgt. David Hallmark, was enroute to process the truck and noticed a trailer in a vacant gravel lot in Tennessee. He called to verify VIN number and License Tag of the trailer. The trailer was indeed the trailer stolen from Rainbow Farms.
The suspect was captured on Video as a tall, skinny black male that walks with a limp.
This is a picture of the vehicle that the suspect used in the theft.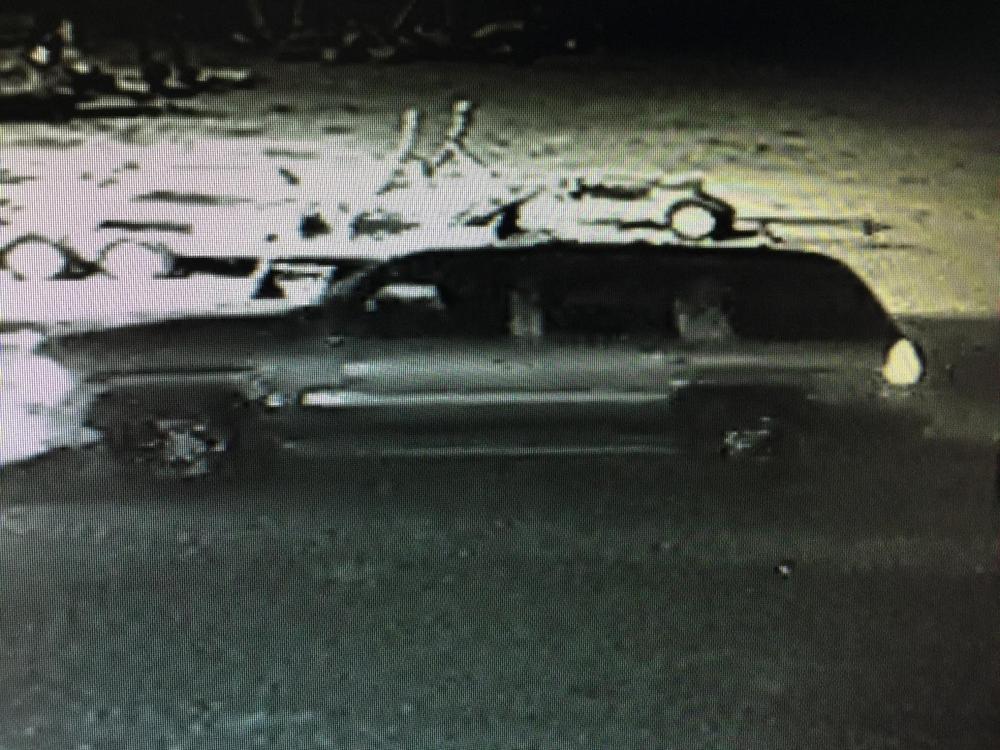 Any information regarding this vehicle or suspect is needed. Please contact Sgt. Hallmark at 870-238-5766.