Needing Public Assistance Leading to the Capture of Willie J. Ross
09/24/2015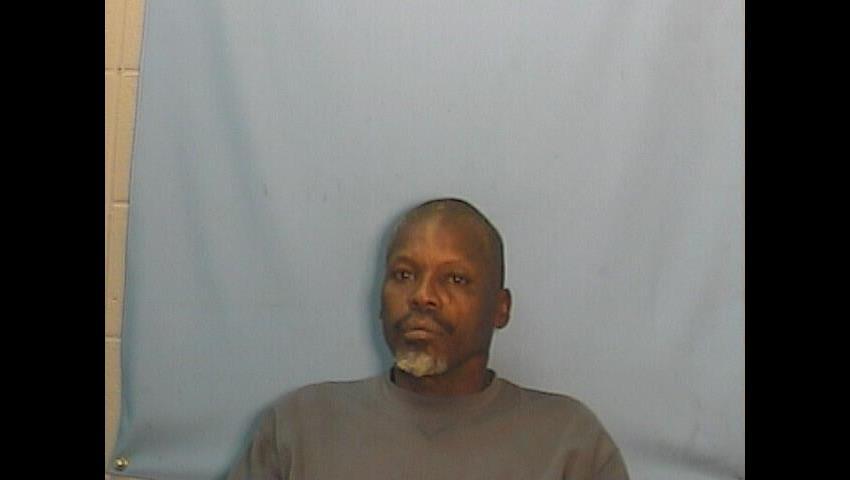 Cross County Jail Administrator is requesting assistance from the public for any information leading to the capture of fugitive Willie J. Ross, age 53 of Helena, AR.
Mr. Ross is a black male, approximately 5'10 and 150 pounds, scars on right forearm.
Ross is wanted on suspicion rape, attempted murder and domestic battery.
Anyone that may have any information about his whereabouts please call Phillips County Sheriff's Office at 870-338-5555 or your local law enforcement agency.
All updates regarding Willie J. Ross will only be release through Cross County Sheriff Website