Courtney Tyler Varner arrested on Felony Drug charges
09/11/2015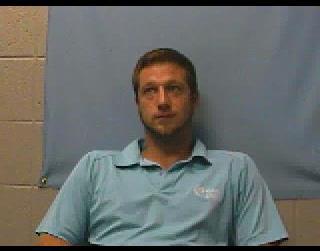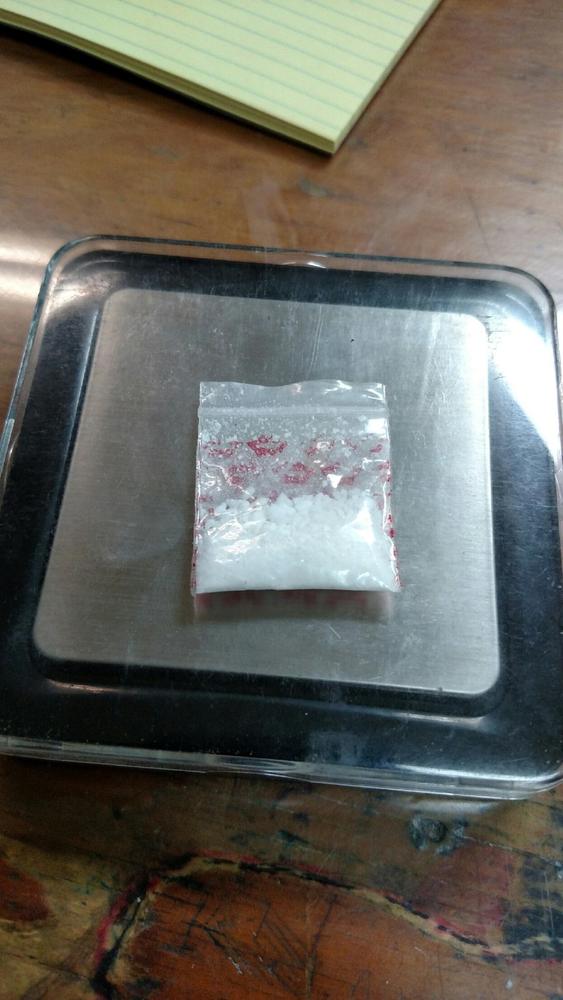 Courtney Tyler Varner was arrested on 09/11/15 at approximately 9:40 p.m. sitting in a church parking lot.
Mr. Varner, age 27 of Wynne was charged with Drinking on the Highway a Class C Misdemeanor and Possession of Controlled Substance (Cocaine) a Class D Felony.
BOND was set at $5,000.00
Great Work Deputy Clanton!