Jessica Earls arrested on Felony Drug Charges
09/12/2015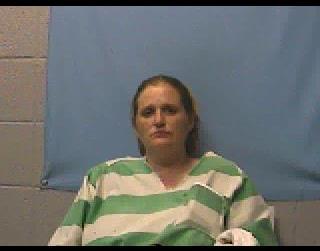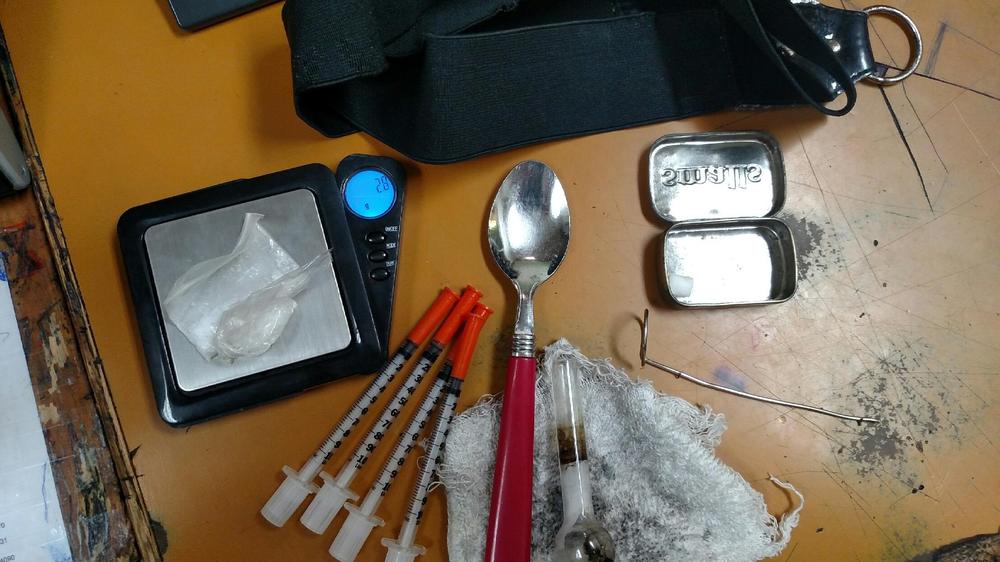 On 09/12/15 at approximately 4:00 a.m., Deputy Clanton conducted a traffic stop on CR 625 for a cracked windshield. Deputy Clanton made contact with the driver who was identified as Jessica Earls. She had a warrant with Cross County. Upon arresting her and taking inventory of her personal items there were 2.8 grams of ice meth and other drug paraphernalia items, 4 syringes, spoon, glass pipe, push rod and a strap used to tie off her arm.
Jessica Earls, age 36 of Wynne was charged with Possession of a Controlled Substance with Intent to Deliver (Methamphetamine) a Class C Felony, Possession of Controlled Substance Methamphetamine a Class D Felony. Possession of Drug Paraphernalia a Class D Felony and Defective Equipment.
BOND was set at $5,000.00
Great Work Deputy Allen Clanton!