Missing Juvenile Female from Colt, AR HAS BEEN FOUND AND IS OK
07/20/2015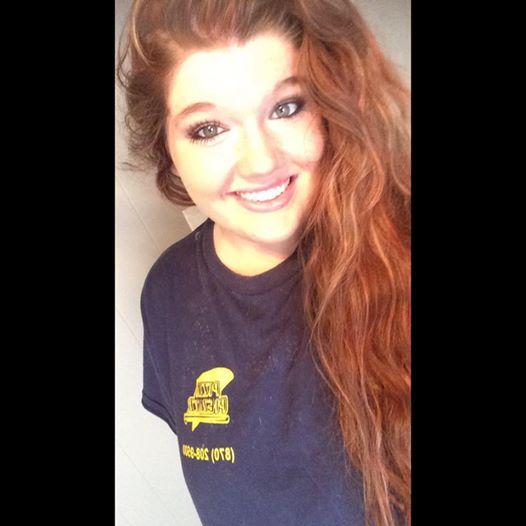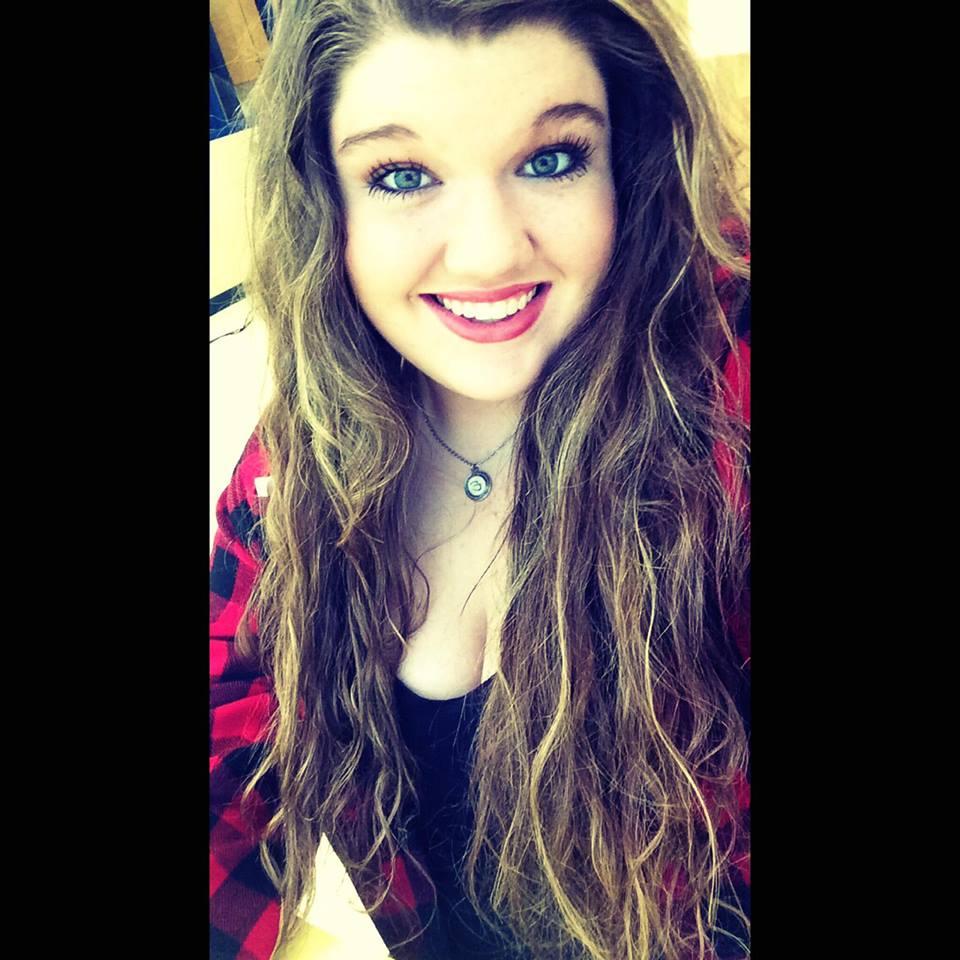 Emily Franks of Colt, AR, last seen approximately 9:00 p.m. Sunday night 07/19/15 at home.
She was wearing black yoga pants with a pink/red razorback shirt with black or red tennis shoes.
She is 16 years of age, white female, long brown hair with red highlights, 5'7 and 120 pounds.
If you have any information to the whereabouts of Emily Franks please call Cross County Sheriff's Office at 870-238-5700.

EMILY HAS BEEN FOUND AND IS OK!