Mitchell Goodbar of Wynne arrested on Drug and Firearm Charges
02/20/2015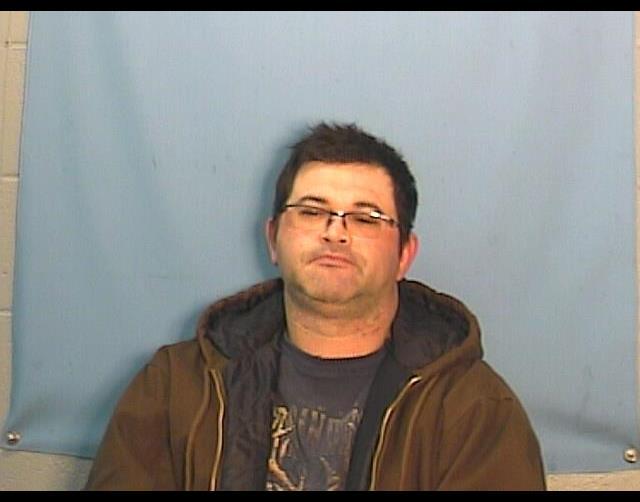 Mitchell Goodbar, age 37 of Wynne, AR was arrested on Friday, February 20, 2015 for Drug and Firearm Charges.
Deputy Allen Clanton was on routine patrol, he had prior knowledge of Goodbar having suspended drivers license, he made a traffic stop on Goodbar. Good bar was taken into custody for driving on suspended drivers license. Upon search of Goodbar, Ice (Meth) and Marijuana was found on his person. Upon search of Goodbar's vehicle, a firearm was found.

Mitchell Goodbar was charged with the following:
Possesion of Meth or Cocaine, Possession of Controlled Substance (Marijuana) and Simultaneous Possession of Drugs and Firearms. All three charges were felony charges.
Mitchell Goodbar First Appearance in Court was before Judge Boeckmann on Monday, February 23, 2015 and was released.
Great Work Deputy Clanton!