Mark Eldridge arrested on Felony Forgery Charge
12/08/2014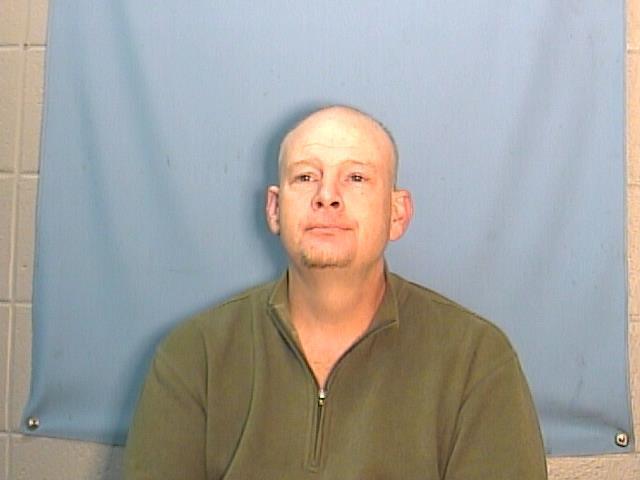 Mark Edward Eldridge age 44 of Wynne, AR was arrested on Monday, December 1, 2014.
Detective David Hallmark was conducting an investigation on checks that were stolen from a residence. Mr. Eldridge was arrested as a result of the investigation.
Mr. Eldridge was arrested on the following charges:
Theft by Receiving and Forgery. Bond was set at $5,000.00
Great Job Detective Hallmark!