Jason King arrested on 2 Felony Charges
12/08/2014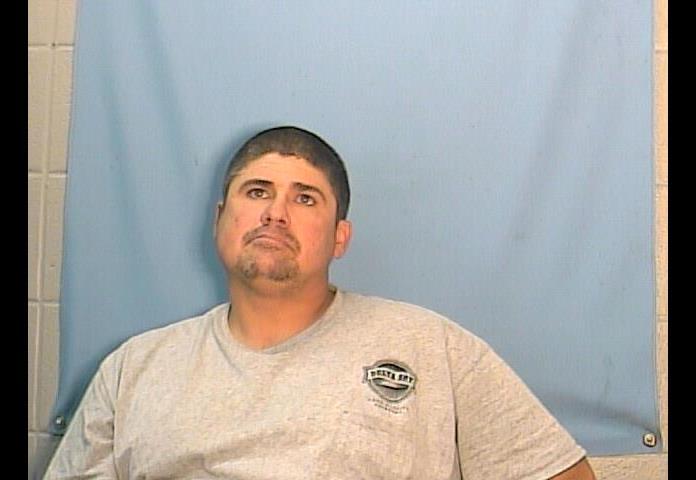 On Wednesday, December 3, 2014 Deputy Wes Mason made a traffic stop for not wearing a seatbelt and broken windshield.
While he was talking to Jason King, age 41 of Hickory Ridge he noticed stolen property in his truck.
Deputy Mason arrested Jason King. Upon search of Mr. King, he was found to have a bag of meth.
Jason King was charged with Theft by Receiving a Class D Felony, Possession of Controlled Substance (Meth) a Class D Felony.
Bond was set at $25,000.00
Great Work Deputy Wes Mason!