James Golden arrested on Felony Drug Charges
10/16/2014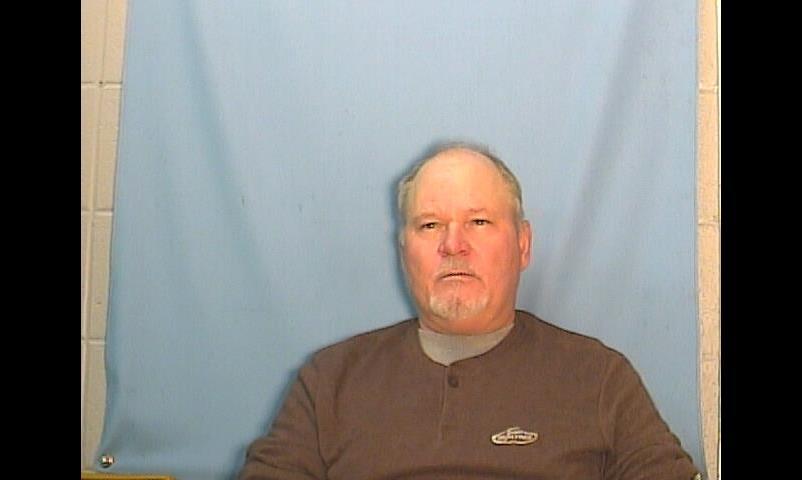 James L. Golden, age 51 of Forrest City, AR was arrested Wednesday, October 15, 2014 during a routine traffic stop.
Mr. Golden was charged with Possession of Controlled Substance (Meth) a Class D Felony, Driving on Suspended for DWI, Defective Equipment and No Insurance.
Bond was set at $2,500.00
Great Work Deputy Wes Mason!