Debra Franklin arrested on Felony Drug Charges
08/15/2014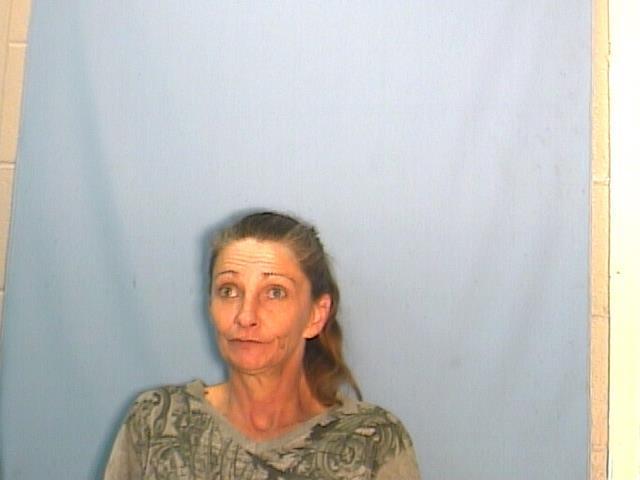 During a routine traffic stop on Friday, August 15, 2014 Debra Franklin, age 48 of Wynne, AR was arrested on drug charges.
Ms. Franklin was charged with Possession of a Controlled Substance (Meth), Possession of Drug Paraphernalia and Not Wearing a Seatbelt.
Bond was set at $10,000.00

Great Work Deputy Glenn South!