Drug Arrest on L street in Wynne, AR
08/12/2014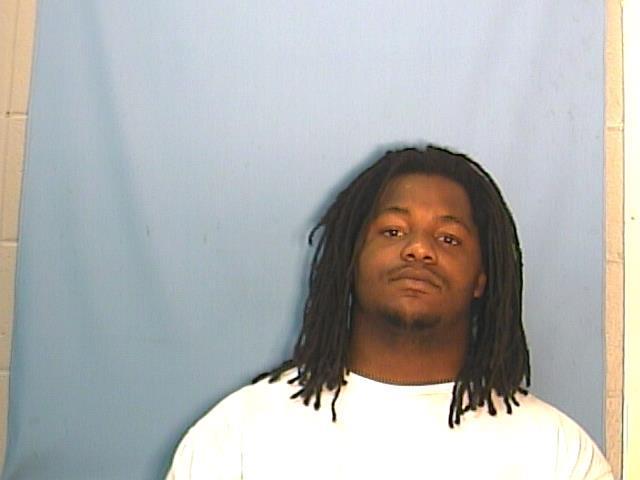 On 08/12/14 at approximately 10:30 a.m., while on routine patrol, Deputies observed a black male with long braided hair wearing a white tee shirt and khaki shorts. The subject was avoiding officers by going through yards and looking back trying to get away.
Officers yelled for the subject to stop and he took off running on K street through yards from Officers. Officers made contact with the subject on L street. The subject had a glass jar in his right front cargo pocket of his shorts. The jar contained 6 individual bags of green leafy substance. The substance field tested positive for marijuana. Harris had two packs of cigar papers also in his right front cargo pocket. The subject was Thomas Harris, age 19 of Wynne, AR.
Thomas Harris was arrested and charged with Possession of a Controlled Substance, Possession of Drug Paraphernalia and Fleeing.
Harris bonded out and was arraigned in Cross County District Court.
Great work Deputy Wes Mason and Deputy Glenn South!