James Lance Cansler arrested on Felony Theft and Criminal Trespass Charges
08/11/2014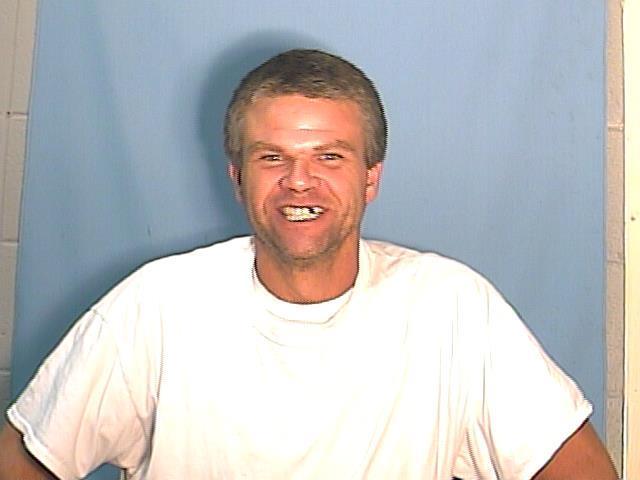 A Crime Tip was received regarding a suspicious male coming out of a wooded area loading a boat motor in a car on Highway 284 East on Saturday, August 9, 2014. The caller was able to get a license plate number from the car.
Deputy Hill ran the license plate number and went to the address of the owner. Deputy Hill gathered information and during the investigation went to a local Pawn Shop. James Lance Cansler, age 40 of Wynne was there to pawn a boat motor.
Deputy Hill inquired about the boat motor, ran serial numbers through ACIC and found out the boat motor was not Mr. Cansler's.
Deputy Hill contacted the owners regarding the boat motor that was stolen, the owners identified the item and asked to press charges. The owner did not know the boat motor had been stolen until Deputy Hill informed them.
James Lance Cansler was arrested and charged Theft of Property and Criminal Trespassing.
Bond was set at $10,000.00
Great Work Deputy Brian Hill!