April Johnson arrested for Residential Burglary Charges
08/01/2014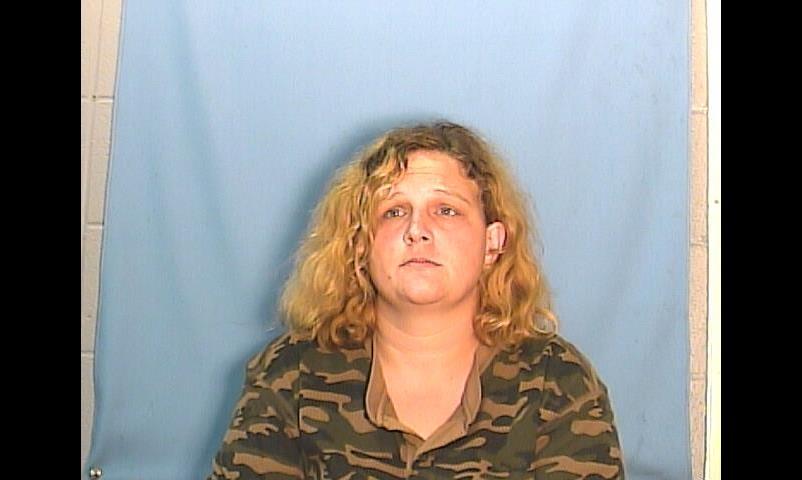 April Johnson age 33, of Wynne was arrested on Monday, July 25, 2014. A resident reported a suspicious vehicle and Deputy Glen South responded to the call.
Upon arrival at the scene Deputy South asked for the driver's identification. He was told she could not find it and she had run out of gas and pushed the vehicle into the driveway. Deputy South noticed several large lawn equipment items in the vehicle. He asked her if they belonged to her, she replied "No, they to a man in Wynne, but she did not know his name". By this time the owner of the residence had arrived and was able to identify the items in her car as his items stolen from his residence.
April Johnson was place under arrest and charged with Residential Burglary and Criminal Trespass.
Bond was set at $5,000.00
Great Work Deputy Glen South!