Alicia Carlisle arrested on Theft of Property and Forgery Charges
08/01/2014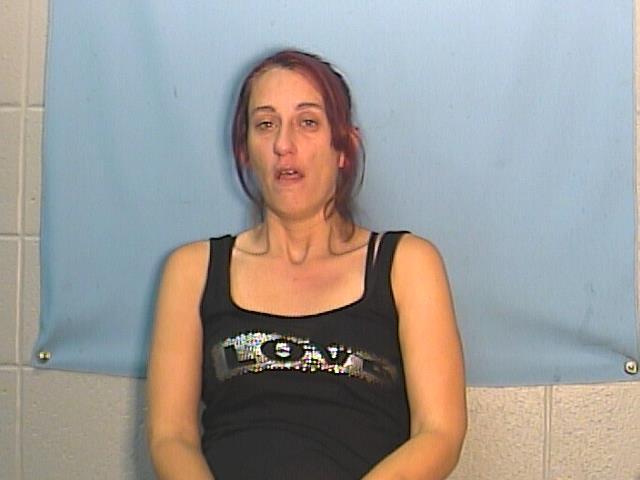 Detective David Hallmark received a crime tip that Alicia Carlisle age 32, of Wynne had stolen some checks from two Cross County residents and one business from their mailbox. One resident had ordered checks from their bank and Alicia Carlisle stole them out of their mailbox on 07/24/14 before they were aware they had come in. The other two cases were turned over to the Wynne Police Department for an ongoing investigation
Detective Hallmark notified the one resident and one business of the stolen checks thus resulting in the start of an ongoing investigation. Ms. Carlisle had written several checks to local businesses with the stolen checks.
Alicia Carlisle has been charged with Forgery and Theft of Property, both felony charges.
Pending investigations may result in further felony charges.
Bond was set at $5,000.00
Great Work Sgt. David Hallmark