Ramone Scott arrested on Felony Drug Charges
08/01/2014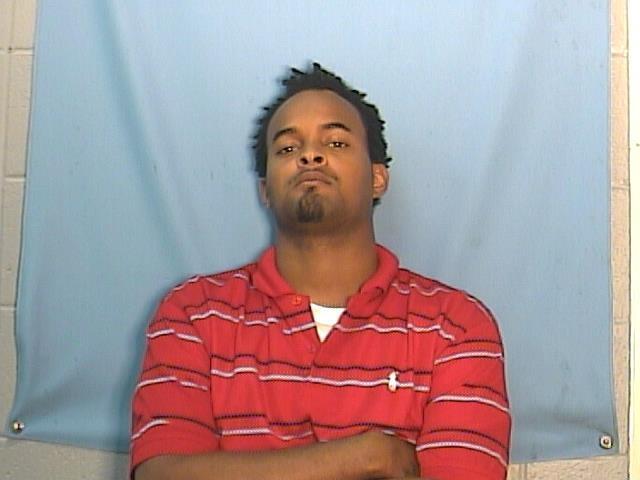 Ramone Scott, age 26 of Wynne was stopped in a routine traffic stop on Thursday, 07/21/2014 for not wearing a seat belt. After checking his identification, Deputy Glen South informed Ramone that he had a warrant from another county. He was placed under arrest and checked for any weapons. Upon search he was found to have 20 bags of marijuana and several bags of methamphetamine.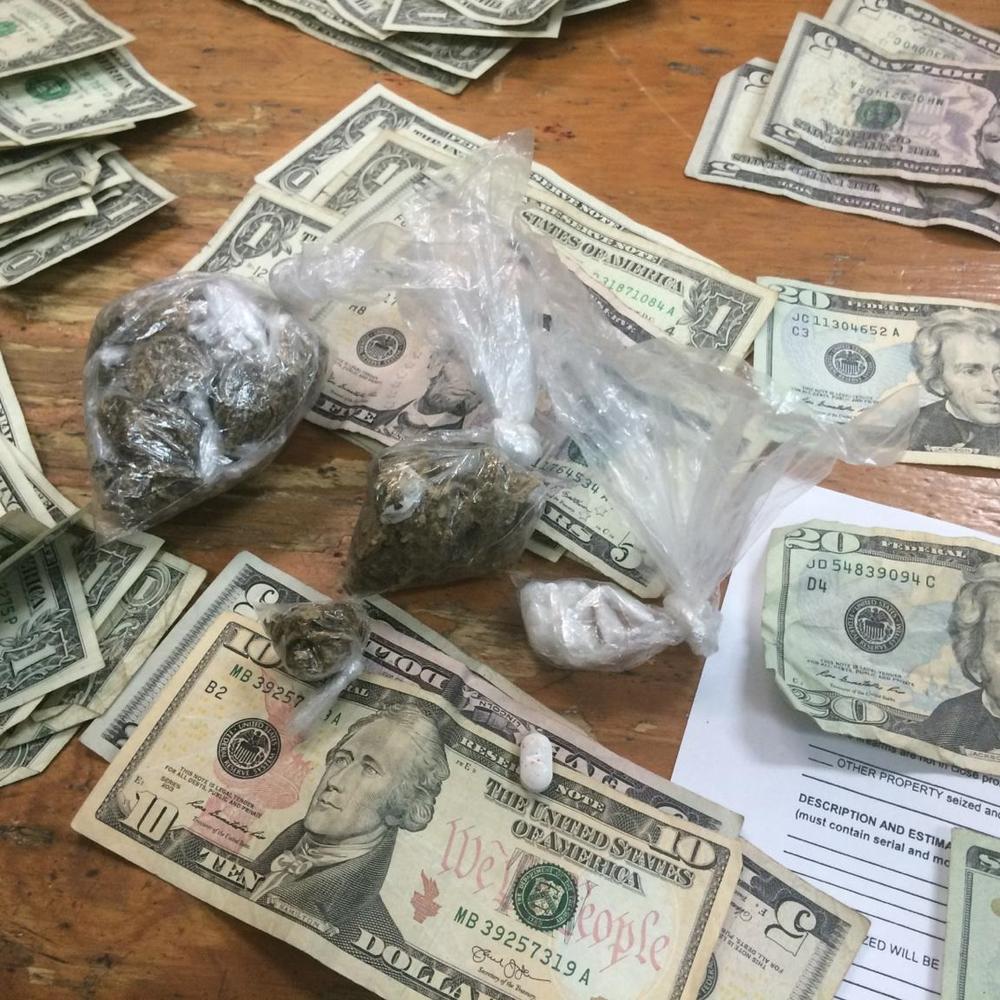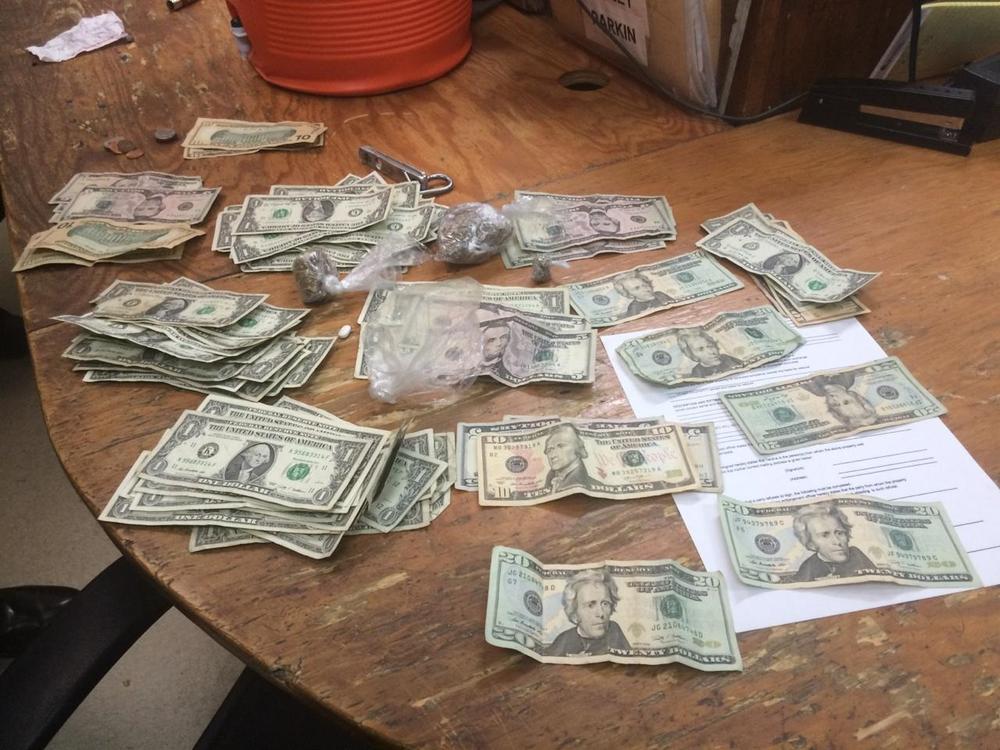 He was charged with multiple drug felonies.
Bond was set at $10,000.00
Great Work Deputy Glen South!