Female arrested on Felony Charges during traffic stop
05/06/2014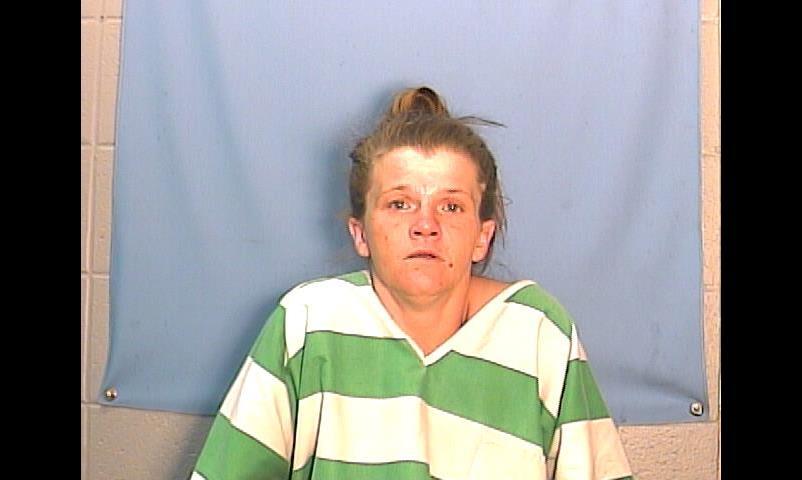 Norma Jean Hall, age 39 of Forrest City was arrested and charged with felony drug charges in a routine traffic stop.
She was charged with Possession of a Controlled Substance Meth, Possession of Drug Paraphernalia and Driving on Suspended License.
Judge Boeckmann reduced charges to Misdemeanor charges and released Ms. Hall
Great Work Deputy Wes Mason and Deputy Glenn South!