Wynne Man Missing, Family Grows More Concerned
04/07/2014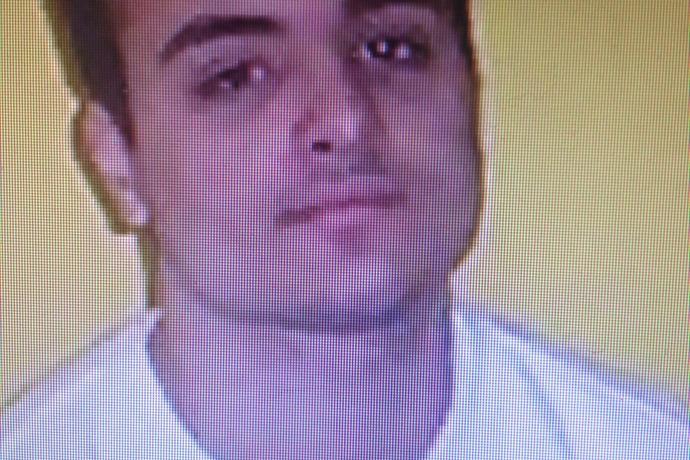 The grandmother of a 21 year old man says he has been missing for months
She says he disappeared four months ago.
Lucas Prassas' grandmother stated he suffers from many issues including autism, depression and he's bi-polar.
She said she had just got out of the hospital about a week before he disappeared.
Prassas went missing November 29th without his medication, money or clothes.
Even with no signs of violence family members feel something is very wrong.
If you can help please call the Wynne Police Department at 870-238-8718.