3 males & 1 female arrested on theft and drug felony charges
01/21/2014
Friday, January 17, 2014 3 males and 1 female was arrested on theft and drug charges.
While investigating a theft report, Deputy Josh Orman and Deputy Glenn South arrested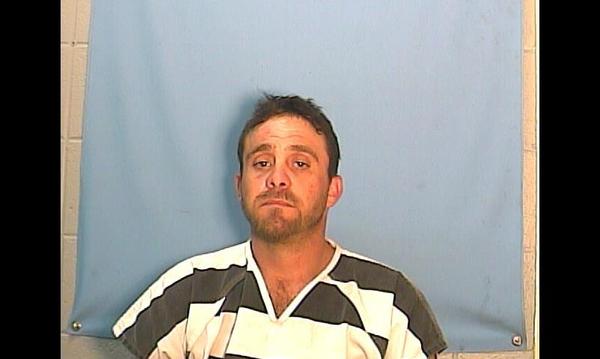 Gary Haley, age 34 of Wynne, AR,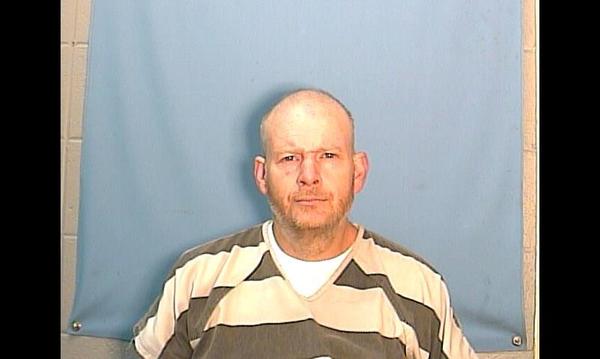 Mark Eldridge, age 43 of Wynne,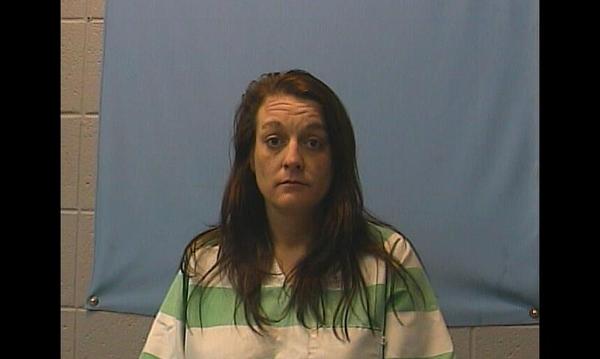 Stephanie Crosby age 36 of Wynne and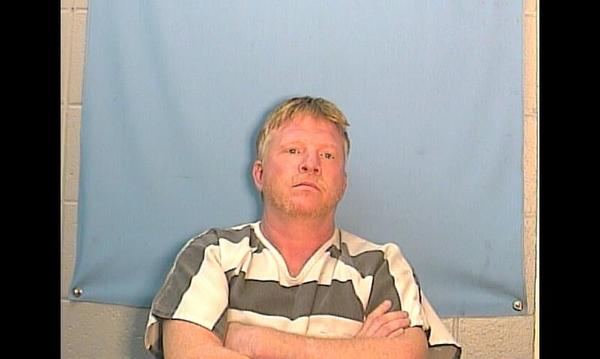 Clint Chism, age 35 of Wynne.
Each person was charged with the following charges:
Possession of Drug Paraphernalia a Class D Felony; Possession of a Controlled Substance with the Intent to Deliver a Class C Felony; Simultaneous Possession of Drugs and Firearms a Class Y Felony and Theft by Receiving a Class B Felony.
Items were recovered and returned to the owner.

Bond was set at $10,000.00 Cash for each person.
Great Work Deputies Orman and G. South!