2 Males charged with Felony charges
12/20/2013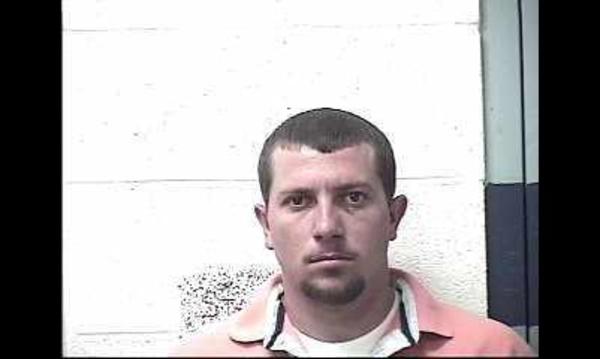 Lowell "Junior" Cooper III, age 34 of Wynne was charged 12/19/13 with Aggravated Assault a Class D Felony and Criminal Trespass.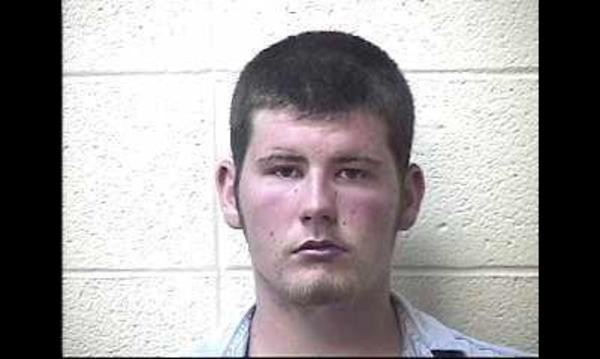 Charles 'Bubba" Holmes III, age 26 of Wynne was charged on 12/16/13 with Carrying Firearm by a Certain Person a Class D Felony, Possession of Drug Paraphernalia a Class D Felony and Resisting Arrest. Bond was set at $10,000.00
Both arrests were made in regards to a 911 call received by Cross County Sheriff Dispatch from 569 Hwy 1 South in Wynne, AR.