Runaway, 16 year old female, Need Information
12/02/2013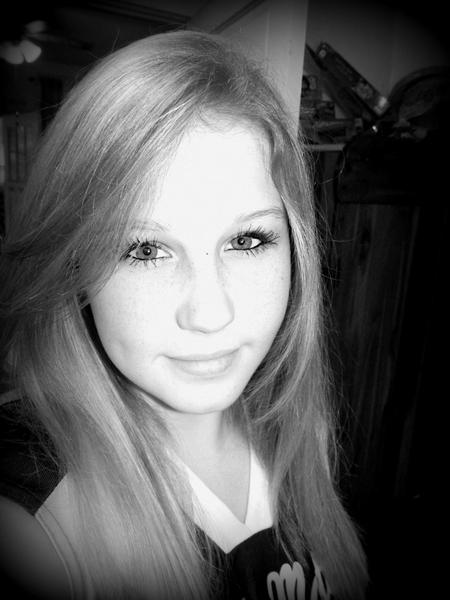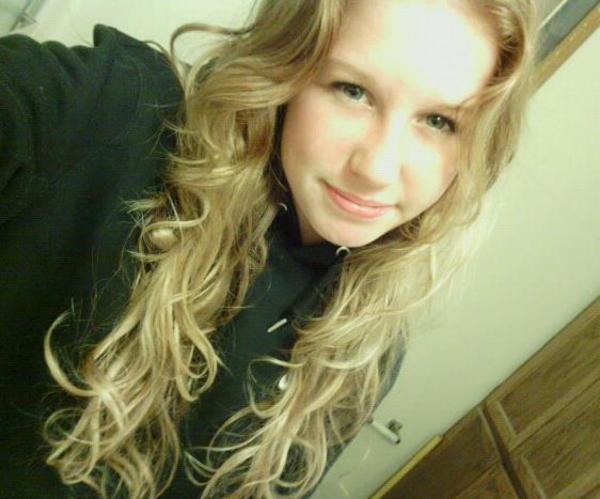 Cross County Sheriff's Office is needing any information regarding possible runaway female.
Autumn Greenhaw is 5'4, 125 pounds, waist length strawberry blonde hair, blue eyes. She is 16 years of age. She was last seen wearing a white jacket, blue jeans, tan cowboy boots with silver crosses on them. She is from Cherry Valley, AR.
If you have any information of the whereabouts of Autumn Greenhaw please contact Captain Curtis Swan at 870-238-5700 or 870-238-5767.