Larry Noble Jackson arrested on Felony Charge
11/05/2013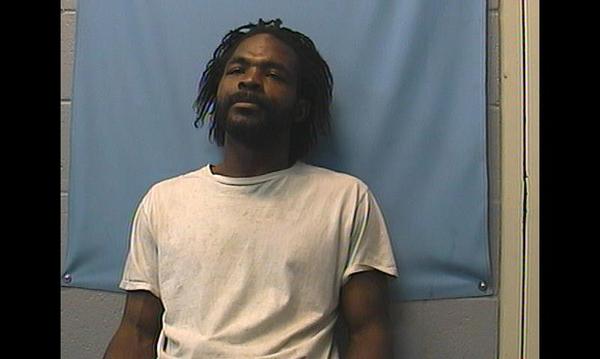 Larry Noble Jackson Jr., age 34 of Wynne was arrested Friday, November 1, 2013 on Felony charges during a traffic stop.
Mr. Jackson was charged with
Possession of Firearms by Certain Person a Class D Felony and Careless and Prohibited Driving unclassified Misdemeanor.
Bond was set at $5,000.00
Great Work Deputy Allen Clanton!