Tanner Ross Butler arrested on multiple felony charges
11/01/2013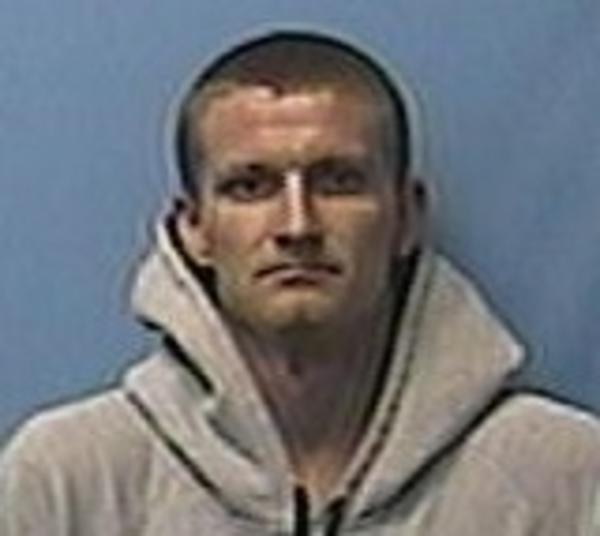 Tanner Ross Butler, age 22 of Wynne was arrested on Sunday, October 24, 2013.
Mr. Butler was charged with the following charges:
Commercial Burglary, a class C Felony,
Theft of Property, a class C Felony,
Criminal Mischief, a class A Misdemeanor
Bond was set at $50,000.00
Good Work Deputy Glenn South, Deputy Cantrell and Sgt. Hallmark!