Kevin Cecil arrested, Items recovered from a Break In
06/25/2013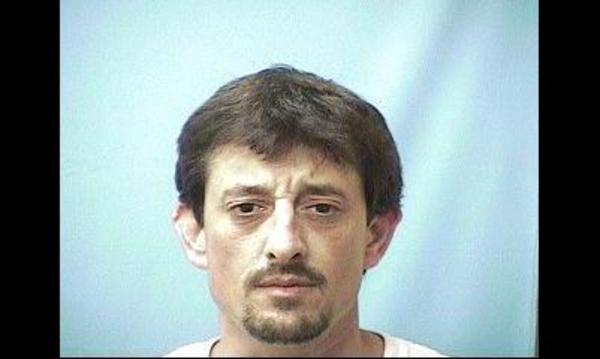 Sergeant David Hallmark was requested by Ronnie Heard of Probation and Parole to assist him in a search of one of his parolees house on June 14, 2013.
Upon search of Kevin Cecil's home, a black case was found that had a box of 32 shells and a box of 223 shells in it. It was at this point Sgt. Hallmark remembered a recent case which reported the same ammunition, rifle and pistol was stolen when someone broke into their vehicle.
Kevin Cecil was took to the Cross County Jail and interviewed. He admitted to the theft and told Sgt. Hallmark to whom he sold the guns to. As a result of the investigation, all items that were stolen, ammuntion and guns were recovered and returned to the owner.
Kevin Cecil was charged with Theft of Property a Class D Felony, Possession of Firearms by Certain Persons a Class D Felony, Criminal Trespassing a Class C Misdemeanor and Breaking or Entering a Class D Felony.
Bond was set at $2,000.00 by Judge J. Boeckman on Monday, June 24, 2013
Great Work Sergeant David Hallmark!