Two individuals arrested at Village Creek for Possession of Controlled Substance
06/18/2013
On 06/15/13 at approximately 5:002 p.m. Deputy Wes Mason was on patrol. He approached a parked vehicle at the end of the main road of Village Creek State Parlk. The vehicle was running and had two passengers sitting inside. There was a very strong chemical odor
coming from the vehicle. Upon further investigation,
Bobbie Jo Mitleff,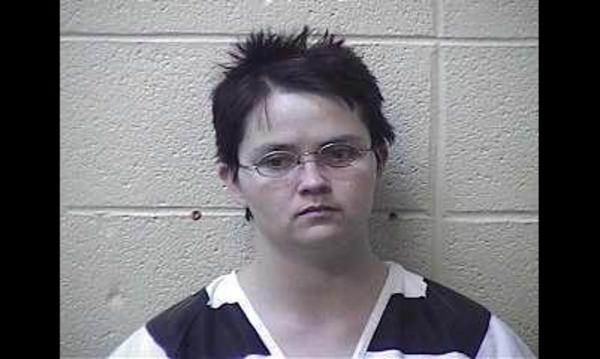 age 34 of Forrest City and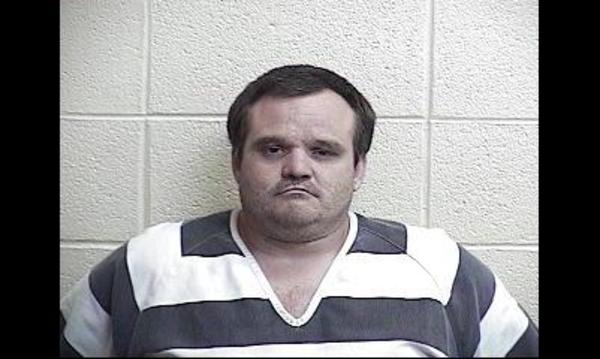 Douglas Bokker, age 33 of Forrest City were arrested and charged with the following charges:
Possession of a Controlled Substance (Meth) a Class D Felony
Possession of Drug Paraphernalia a Class D Felony
BOND was set at $1,500.00
Great Work Deputy Mason!