4 Males arrested on Eleanor Street for Drugs & Firearms
05/30/2013
On Tuesday, May 28, 2013 Deputy John Gentry made contact with 4 black males in a car on Eleanor Street in Wynne, AR. The car had a strong smell of marijuana. Deputy Gentry asked for identification and names of each individual. Deputy Gentry at this time called in the names to Cross County Dispatch. Information was given back.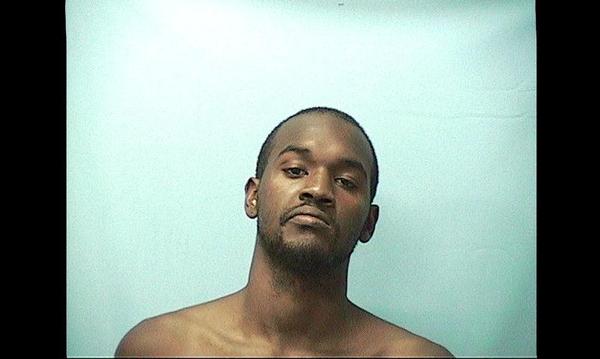 Tavon James, age 19,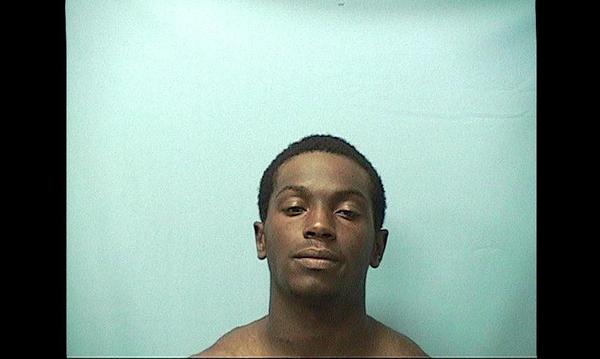 Jermane Mosby aka Lucas Walter age 19,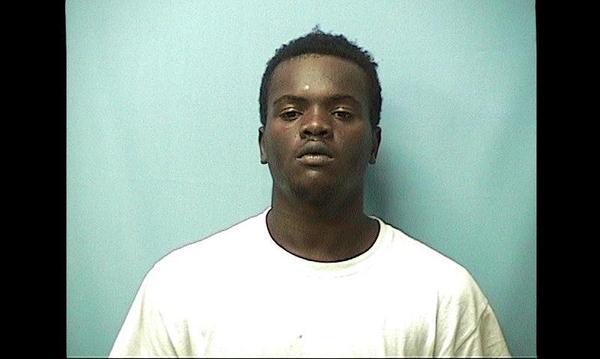 Jermario Buchanan age 19 and a black juvenile, age 17 all of Forrest City, Arkansas.. The juvenile, age 17 will be charged as an adult.
Jermario Buchanan, age 19 had an active warrant for First Degree Murder. Each subject was asked to step out of the car.
Upon further investigation, there were two loaded firearms and 14.5 grams of marijuana found in the car.
All four were taken to Cross County Detention Center, fingerprinted and booked in. At this time Jermane Mosby had a return of Lucas Walter on the AFIS machine. When asked if he lied about his name he replied " yes, I gave my brother's name. My name is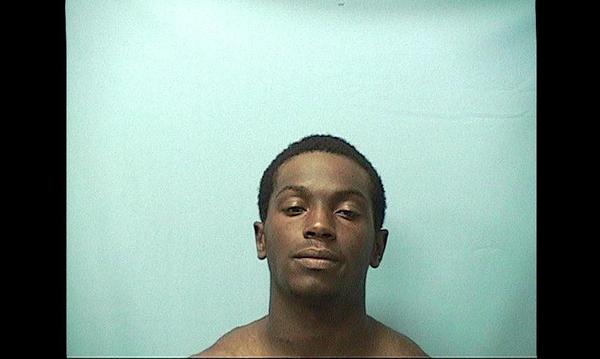 Lucas Walter, age 19. Mr. Walter had a warrant for First Degree Murder out of Forrest City, Arkansas.
Forrest City Police Department were given the firearms to send off for balistics.
All four males were charged with Possession of Controlled Substance, Marijuana 14.5 grams with the Intent to Deliver, Class A Misd.
Simultaneous Possession of Drugs and Firearms a Class Y Felony
Mr. Walter was also charged with Criminal Impersonation a Class A Misd.
BOND was set at $50,000.00 each
Awesome work Deputy John Gentry, Deputy Luke Cantrell, Deputy Glenn South, Detective David Hallmark and Game & Fish Officer, Block Meyer!