Joseph Bailey of Wynne arrested on Felony Drug Charges
05/17/2013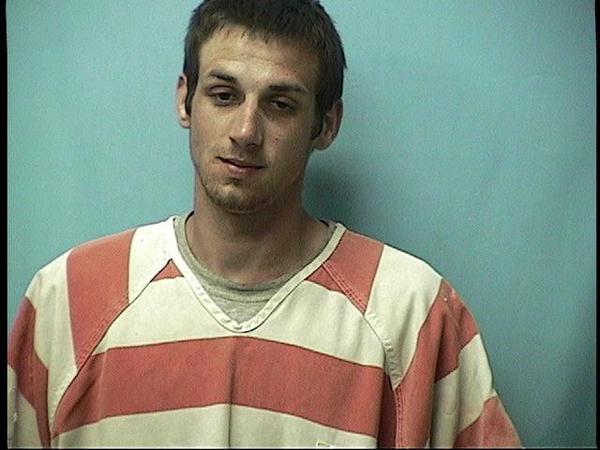 Joseph Bailey, age 21 of Wynne was arrested Tuesday, May 14, 2013. Mr. Bailey was bringing items to an other inmate at the Cross County Detention Center. Mr. Bailey had an outstanding warrant for unpaid fines. While searching Mr. Bailey Deputy Gentry located an container of Meth.
Joseph Bailey was charged with Possession of a Controlled Substance Methamphetamine a Class D Felony.
Bond was set at $2,500.
Great Work Deputy John Gentry and Deputy Luke Cantrell!