Officer Nick Swink Was Recovered Today
04/13/2013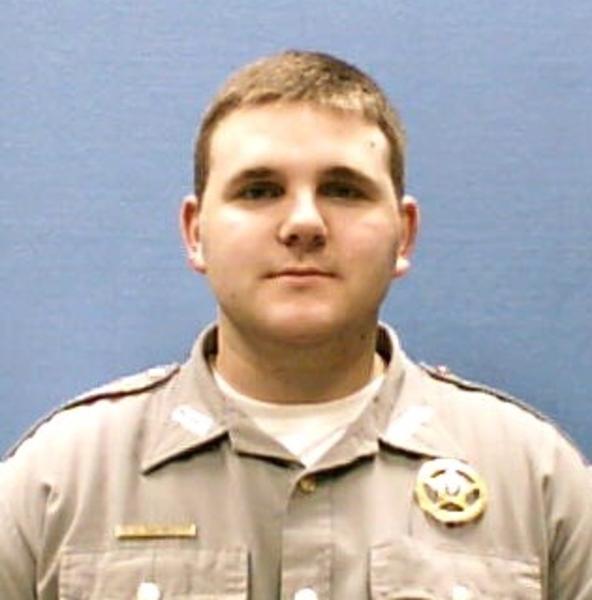 Officer Nick Swink was located today, April 13, 2013 approximately 3:00 p.m. by a local fisherman, John Mitchusson. Positive identification was made; his personal effects including wallet, badge,and identification was still on his person.
A special commend to John Mitchusson, who has diligently searched weather permitting every day for Officer Nick Swink.
Thanks to all the volunteers, rescue workers and the many counties that have been involved in the efforts of this recovery.
The family held a Memorial Service in Honor of Officer Nick Swink today at 10:00 a.m. at Vanndale Baptist Church.
Any other information regarding the recovery of Officer Nick Swink will be updated on the Cross County Sheriff Website.
Sheriff J.R. Smith