2 Male Wynne Residents arrested while stealing scrap and copper
04/11/2013
On Monday, 04/08/13 at approximately 8:00 a.m., Deputy May was dispatched to a field road just west of the curve on CR 637. The call was in reference to someone cutting up a bush hog mower attachment for a tractor.
Upon further investigation by Deputy Terry May, more items were recovered.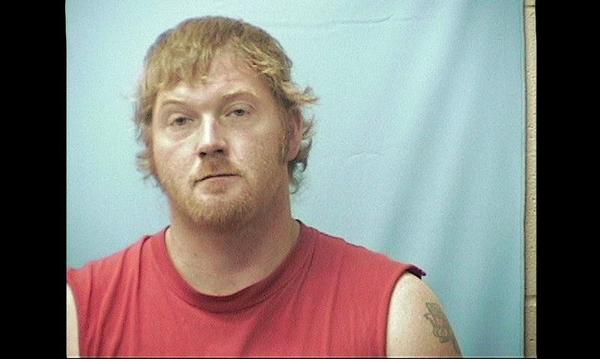 Brett Enzor Simmons age 30 of Wynne and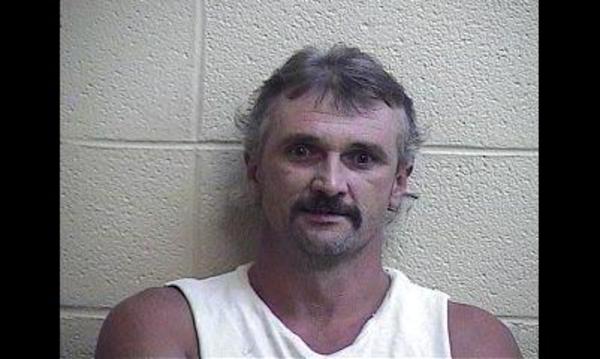 James Allen Smith, age 29 of Wynne were both charged with Theft of Property, Class D Felony, Criminal Mischief 1st Degree, Class D Felony and Criminal Trespassing a Class C Misdemeanor.
Bond was set at $15,000 for each of them