Johnathan Paulman & Ashli Wilson arrested on February 1, 2013
02/04/2013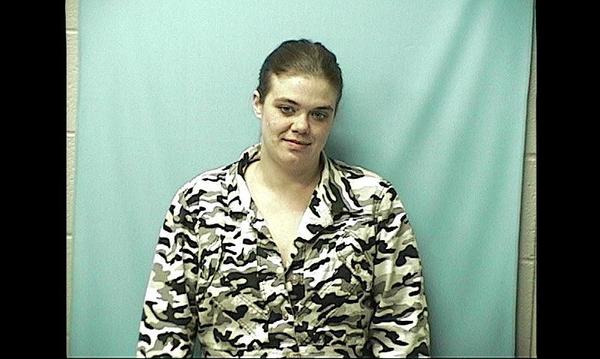 Ashli Wilson, age 26 of Parkin and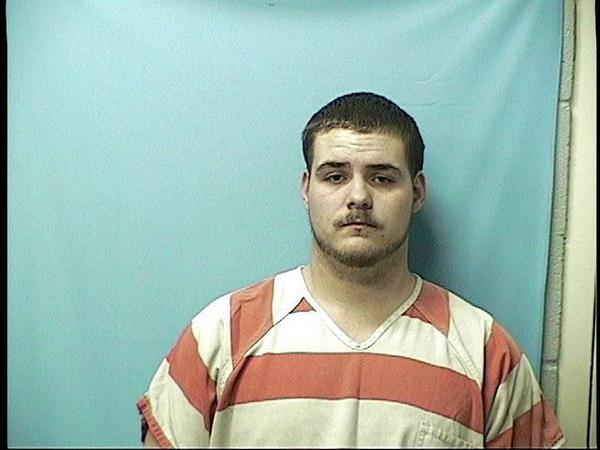 Johnathan Paulman, age 21 of Parkin were both arrested on
February 1, 2013.
Both were charged with Criminal Trespassing Class C Misd. and Theft of Property Class A Misd.
Bond was set for both Wilson and Paulman for the above charges at $2,500.00
Johnathan Paulman was arrested a second time on February 4, 2013 for Criminal Trespassing, Class C Misd., Criminal Mischief Class C Felony, Theft of Property Class B Felony and Commercial Burglary a Class C Felony.
Bond for these charges is set at $50,000.00
Great Work Sgt. David Hallmark!