Marcas Gardner and Kendrian Jackson arrested on Felony Drug Charges
01/15/2013
On Friday 11/11/13 at approximately 8:30 p.m., Deputy Ronald Wilson was on patrol and made a traffic stop at the intersection of Owens Street and Union Avenue.
The driver,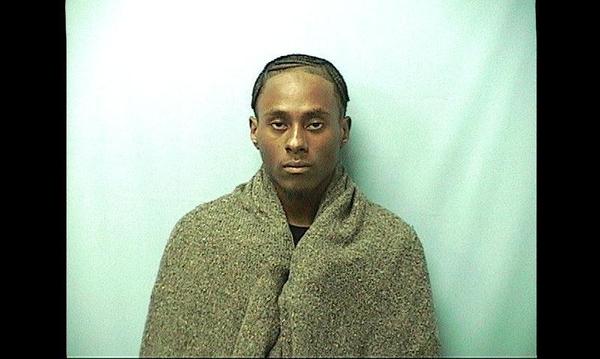 Marcas Leo Gardner, age 25 of Little Rock, AR was driving on a suspended license.
Upon further investigation, "Ice" Methamphetamine was found, leading to the arrest Marcas Gardner and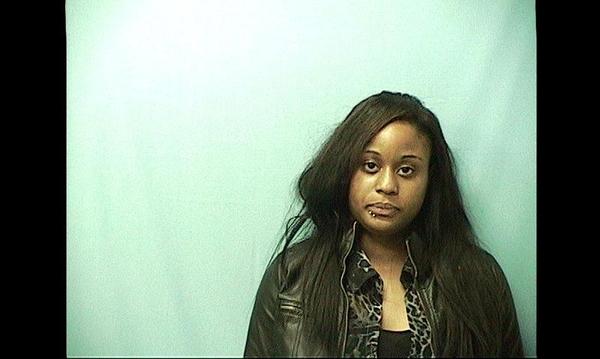 Kendrian Shaundra Jackson, age 19 of Wynne, AR.
Both were charged with Possession of Drug Paraphernalia, a Class C Felony, Possession of Controlled Substance with Intent to Deliver a Class B Felony. Mr. Gardner was also charged with Driving on a Suspended License and No Turn Signal.
Bond was set at $25,000.00
Great Work Deputy Ronald Wilson!