Tony Greer arrested on multiple Felony Charges
01/11/2013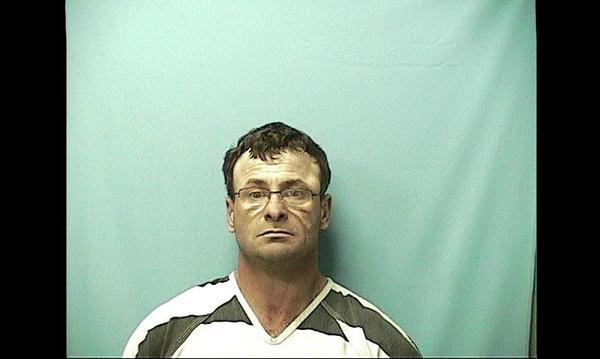 Tony Greer, age 43 of Harrisburg was arrested Tuesday, January 8, 2013 during a traffic stop in Cherry Valley.
Mr. Greer was charged with the following charges:
Possession of a Controlled Substance (methamphetamine)
Possession of Drug Paraphernalia (scales)
DWI Drugs #3
Use of a Communication Device (scanner)
Careless Driving
No Proof of Liability Insurance
Driving on Suspended Drivers License for DWI
DWI Refusal
Mr. Greer's Bond was set at $10,000.00.
Great Work Deputy Jason Murphy!