Shooting, Narcotics, Firearms and Thousands of Cash
07/25/2016
*****ZERO TOLERANCE*****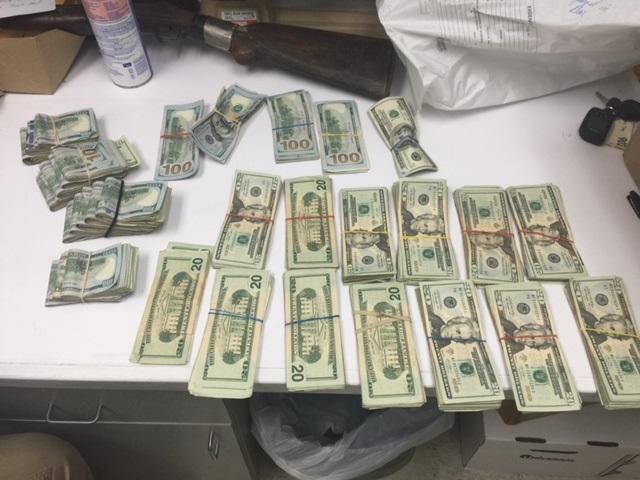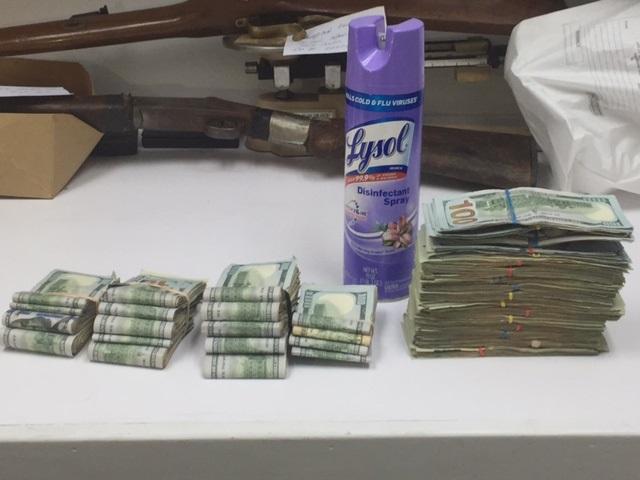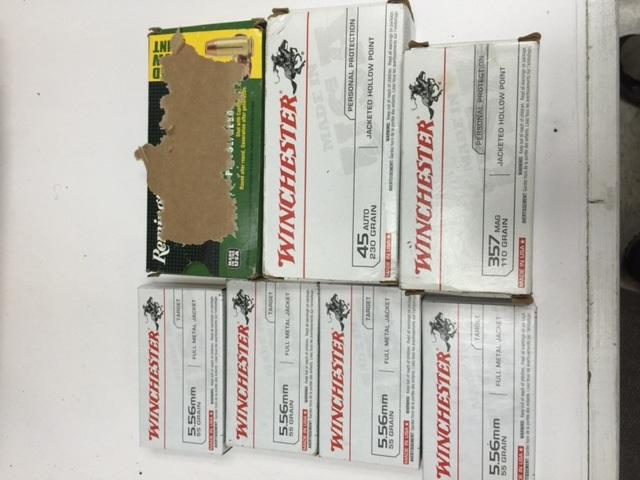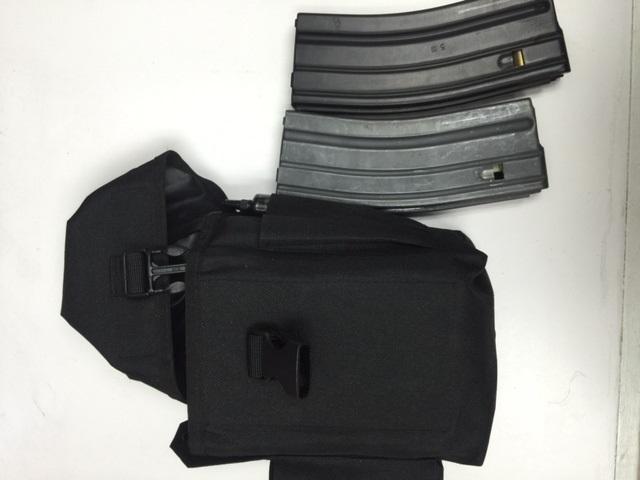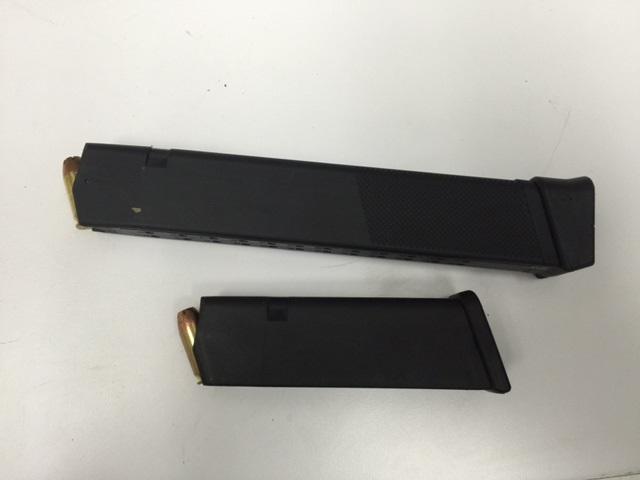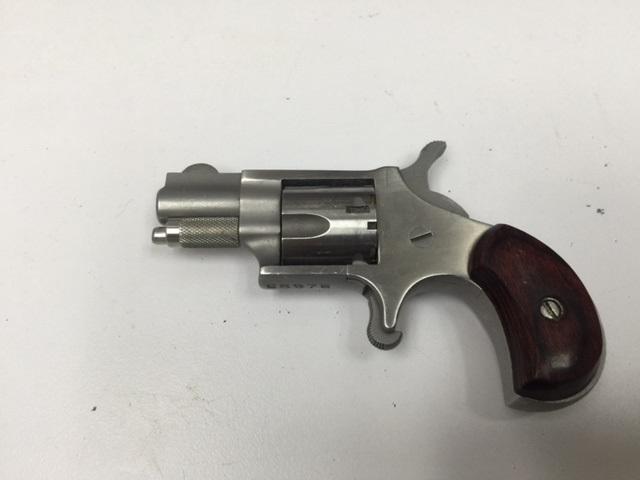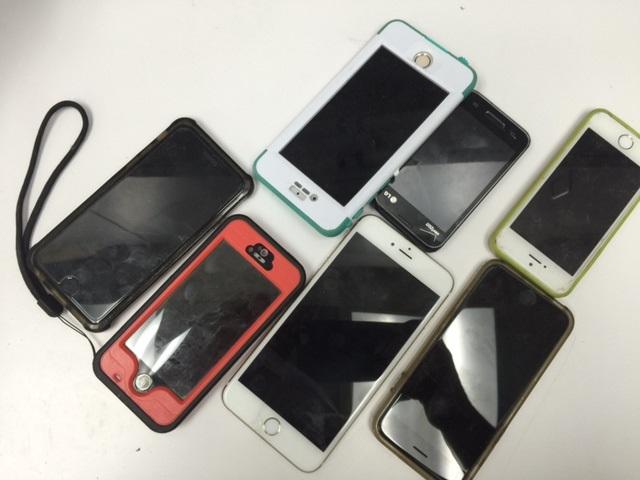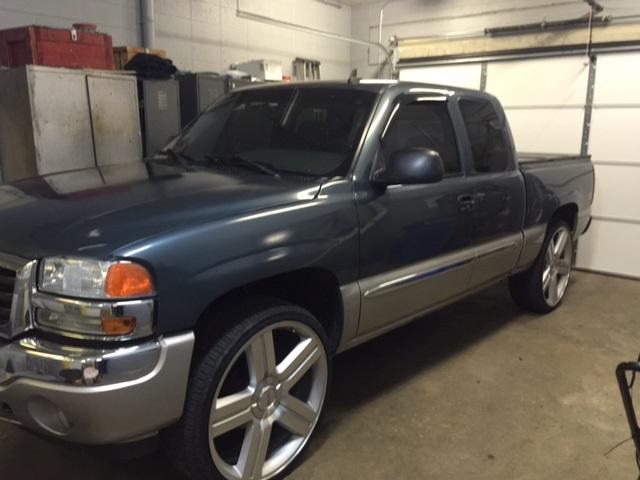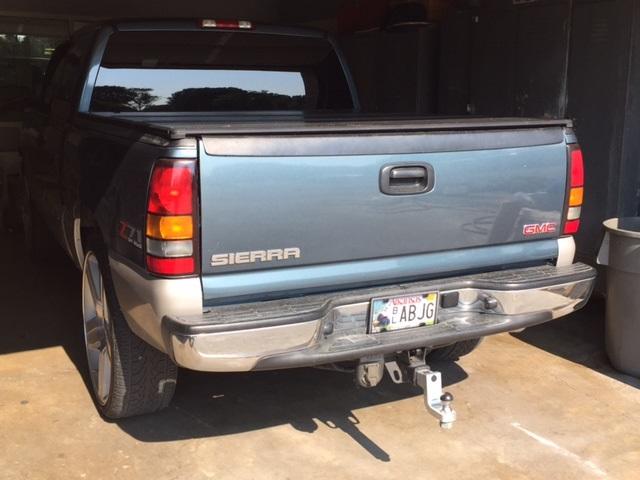 A 911 call came into the Cross County Sheriff's Office Dispatch on Thursday, July 21, 2016 at approximately 11:00 p.m. stating there were shots fired and multiple victims needing an ambulance at 104 Mitchum in Parkin, AR, Tremaine Slaughter's residence. A 23 year old female was transported to CrossRidge Hospital with a gun shot to the right arm bicep. Victim stated there were 2 to 3 other people at the residence.
Sheriff Smith, Deputies Terry May, Allen Clanton and Ronald Wilson entered the residence to make sure there were no other victims in the residence.
After entering the residence, there was a powerful smell of marijuana and a large pool of blood behind the bar. The house was secured and a search warrant was requested for the residence. Detective David Hallmark obtained the search warrant, the residence was searched and several 45 caliber magazines with 7 boxes of ammunition along with two AR15 magazines and ammunition. A 22 Pistol was also recovered. Marijuana was seized with a large amount of cash in a black trash bag. Also seized was 2006 GMC Sierra 4 door.
Cash was carried to the bank and counted, it was $34,520.00 with one counterfeit twenty dollar bill.
There were numerous shell casings found outside the residence by unknown suspects.
This is an ongoing investigation, no other details at this time.
*****ZERO TOLERANCE*****