Ezeikel Simmons of Forrest City arrested on Felony Charges
05/17/2013
Ezekiel Simmons, age 18 of Forrest City was arrested on Thursday, May 16, 2013 approximately 4:30 p.m. Mr. Simmons was charged with Residential Burglary, Class B Felony, Criminal Trespassing a Class B Misd. and Theft of Property a Class A Misd.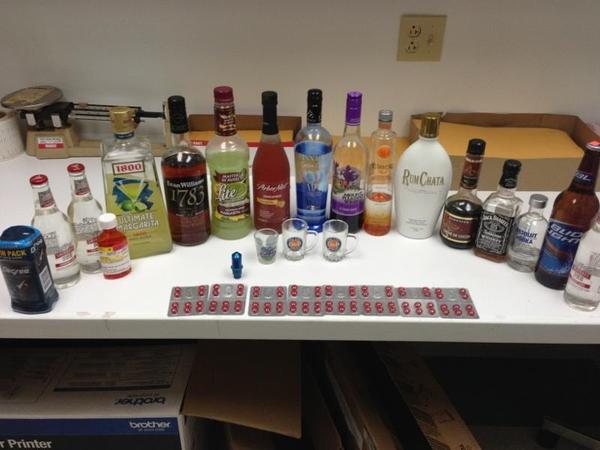 Iems that were stolen
Bond is still pending
Great Work Deputy Josh Orman and Det. Hallmark!