Brooke Scholl, age 22 of Jonesboro,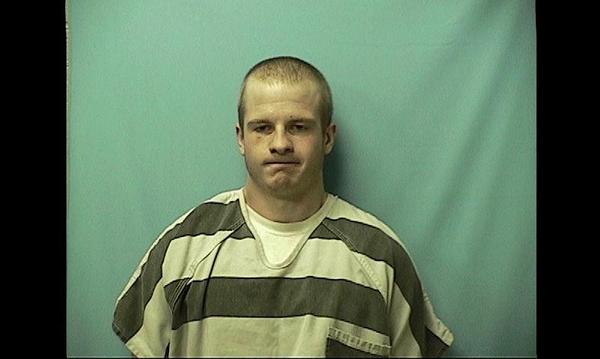 Jake Baker, age 21 of Weiner and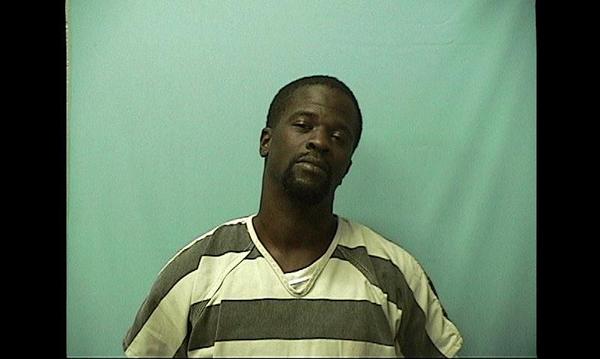 Rayford Pryor Jr. age 36 of Wynne
were arrested on Friday, October 19, 2012 in Wynne, AR.
All three were charged with Possession of Drug Paraphernalia a Class D Felony.
Bond was set at $ 5,000.00 each.
Great Work Deputy Glenn South!