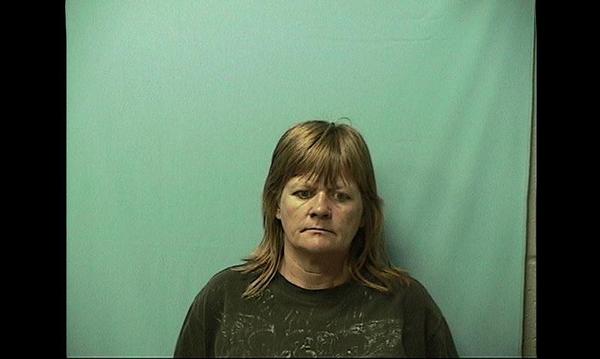 Monica Sue Pierce, age 43 and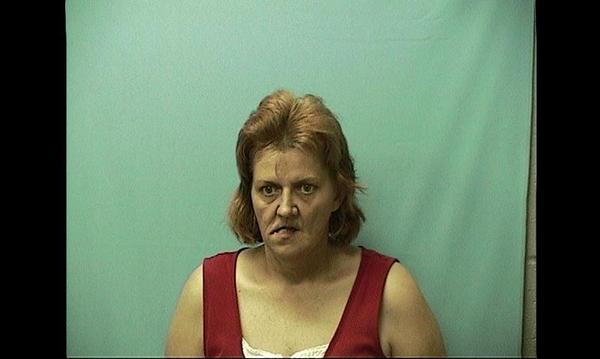 Lisa Kay Bradford, age 42 both of Vanndale, AR were arrested on Wednesday, October 17, 2012.
Both Pierce and Bradford were charged with Theft by Receiving a Class D Felony. Bond was set at $5,000.00 each.
Trial Date is November 15, 2012.
Great Work Deputy Glenn South!