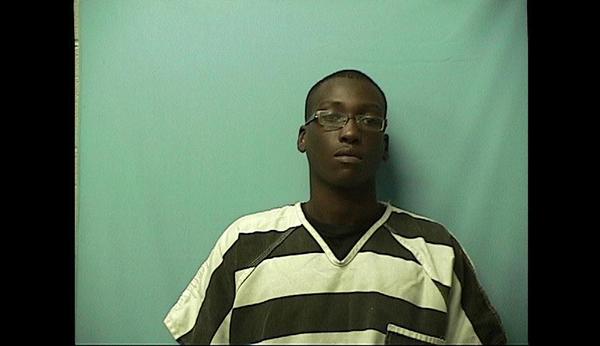 Sadarron Jones,
Marcell Toliver
,
Anton Hinton and 2 juveniles all of Wynne were arrested Sunday, October 7, 2012 at 822 West Mulberry Street in Wynne, AR.
Sheriff Smith received an anonymous tip regarding drugs and firearms being at the residence.
Sheriff Smith with Deputies Foltz, Bell and Hylle entered the residence with written consent, multiple firearms, drugs and drug paraphernalia were seized. More arrests are expected.
Great Work Sheriff J.R. Smith, Deputy Chris Folyz, Deputy Duane Bell and Deputy Matt Hylle!