On Tuesday, October 3, 2012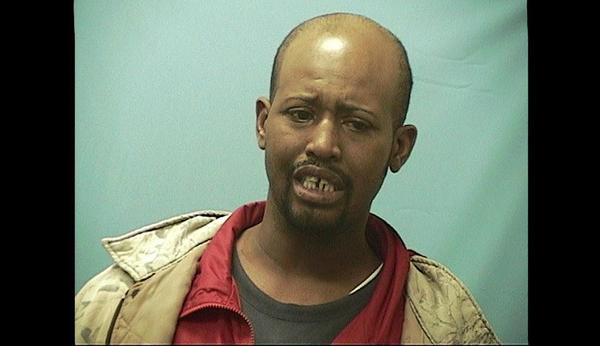 Charles Aldridge, age 38 and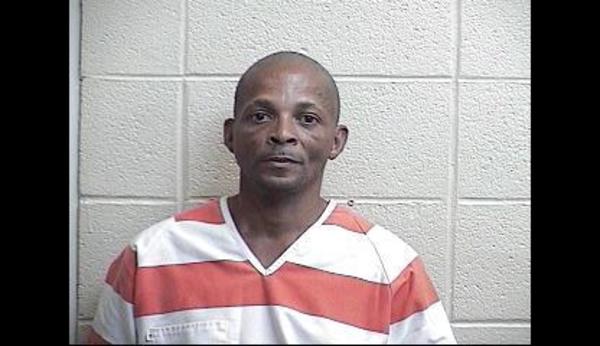 Ronald Futrell age 55
both of Wynne were arrested.
Several phone calls and complaints were received by Sheriff J.R. Smith.
While investigating the complaints Aldridge and Futrell were arrested and charged with:
Possession of Controlled Substance (Cocaine) a Class D Felony and Possession of Drug Paraphernalia a Class D Felony.
Bond was set at $5,000.00 each.
Great Work Deputy Jason Murphy and Deputy Brian Hill!