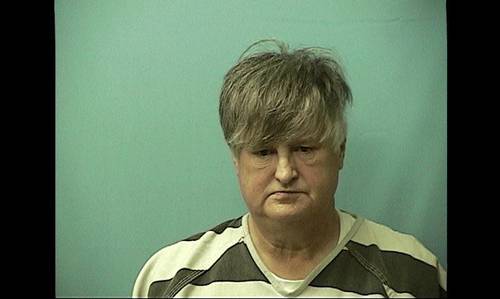 George Palmer was arrested for Theft of Property a Class C Felony on Wednesday, September 5, 2012.
Mr. Palmer wrote an insufficient check in the amount of $9,700.00 to Greenway Equipment. He purchased supplies and sold them for cash.
George Palmer Bond is set at $25,000.00
Great Work Detective David Hallmark!