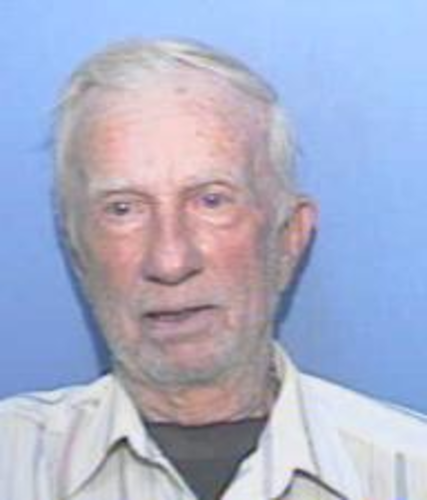 Maxie Lawson has been found in Marshall County Mississippi.
He is safe, well and selling his produce.
Mr. Lawson had been to Alabama to buy his produce and has been selling his produce along the way.
Special thanks to the Marshall County Sheriff's Department for helping locate Mr. Lawson, also to Verizon Wireless for assisting us in pinging his cell phone.
Great Job Captain Curtis Swan and Deputy Glenn South for coordinating all the efforts to locate Mr. Lawson from Sheriff J.R. Smith!