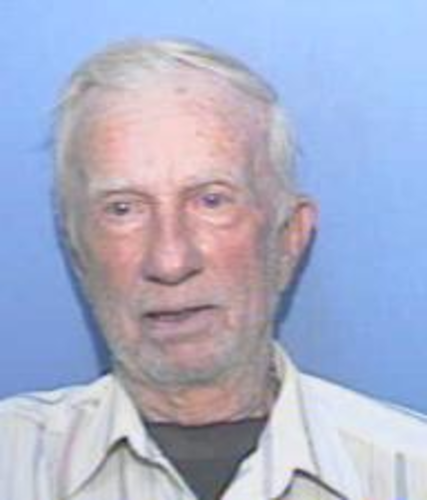 Maxie O. Lawson was last seen by his neighbors on Tuesday 08/07/12. He was driving a white 1 ton handicapped van with the raised roof.
Maxie travels to Birmingham Alabama to buy produce/tomatoes, possibly traveling Highway 78 out of Memphis. He also travels to Millington TN, Bald Knob AR , Searcy AR on Highways 64 and 167. Sometimes sets up on Highway 64 at an old Kreme Castle store.
His cell phone is on, but there is no answer.
If anyone has seen or heard from Maxie Lawson, please call the Cross County Sheriff's Office at 870-238-5700 or Captain Curtis Swan at 870-238-5767.