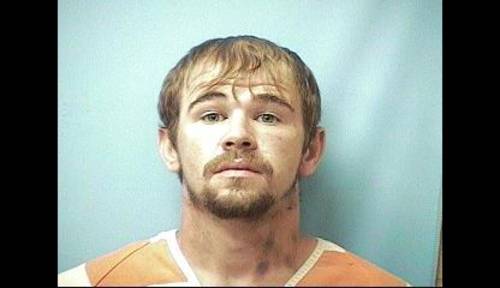 Nathan Holloway, age 28 of McCrory was arrested on Sunday June 17, 2012 on multiple charges!
Mr. Holloway was charged after being found inside Poinsett Rice and Grain. Deputy Gentry responded to a call regarding suspicous activity at this location.
Mr. Holloway was charged with Commercial Burglary a Class C Felony, Criminal Trespass a Class C Misdemeanor, Criminal Mischief Class A Misdemeanor and Public Intox.
Bond was set at $5,000.00
Awesome Work Deputy John Gentry!