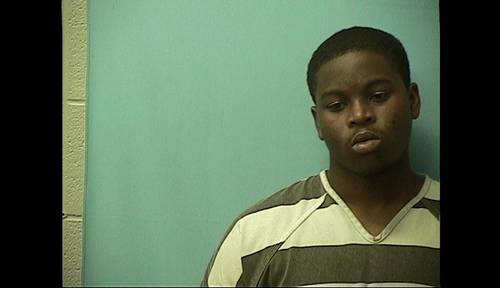 Brandon Murry age 18 of Wynne was arrested Saturday, March 31, 2012 at 4:29 a.m. on Elizabeth Street at Childress Street in Wynne, AR.
Brandon Murry was charged with Possession of a Controlled Substance With Intent to Deliver a Class D Felony. BOND was set at $ 1,500.00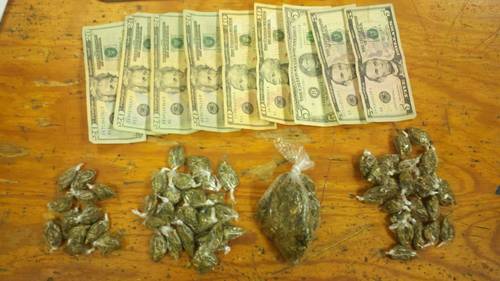 Great Work Deputy Gentry and Deputy Clanton!