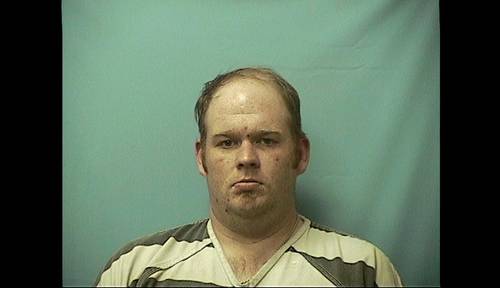 Thomas J. Drake, age 25 of Forrest City, AR was arrested on Monday. March 26, 2012 at 11:44 a.m. during a routine traffic stop.
Thomas Drake was charged with Possession of Controlled Substance a class D felony, Possession of Drug Paraphernalia a class D felony and a Windshield Obstruction (broken windshield).
BOND was set at $7,500.00
Great Work Deputy Glenn South!